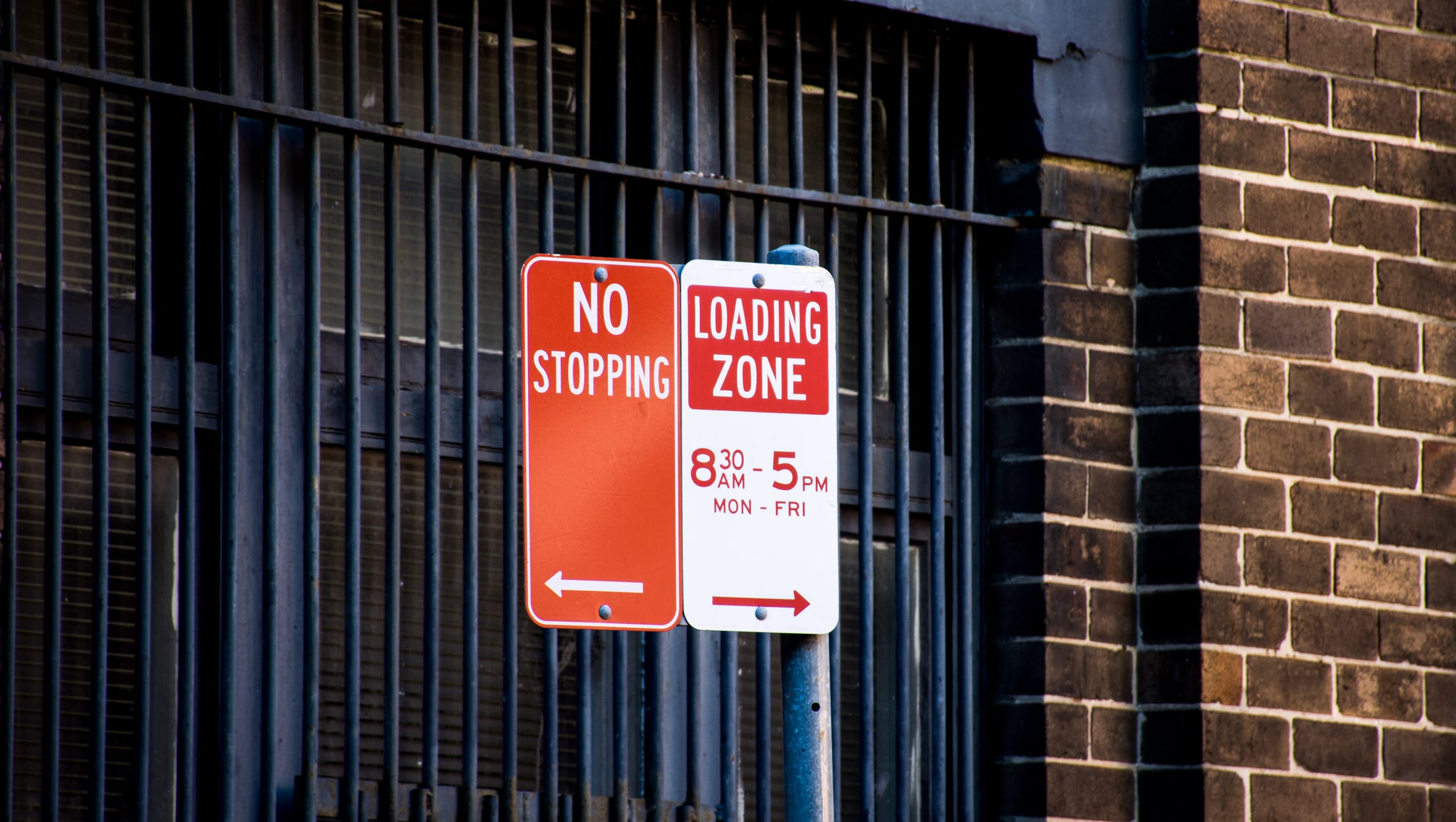 Finding a parking space in New York City can be hard work. The car parks are generally expensive and on-street parking, although much cheaper, is often fully used, leaving no spaces for you to park in. Of course, there are loading zones and these can be tempting to use. 
However, loading zones are there for a reason and shouldn't be seen as parking spaces. If you are really struggling with parking then it's time you took a look at private rentals through a firm specializing in monthly parking NYC.
Loading zones are not for parking in.
The Purpose Of Loading Zones
Loading zones are added to most narrow streets. The loading zone is designed to be used by delivery trucks and private individuals. Bit, they should only be used when you are dropping something off or picking it up. The aim is to give people a safe avenue from their vehicle to the curb.
Without loading zones vehicles will simply double park, allowing the deliveries to be made. But, in the process, the driver is at risk of getting hit by traffic in the narrow roads. Alternatively, the delivery vehicle will block the road causing tailbacks and congestion. A loading bay gives the lorry and individuals a spot to pull into to unload or load safely without disrupting traffic.
If you take a look at the loading zone you will see the parking limits displayed. In most cases, you can stop for ten, fifteen, or perhaps thirty minutes. If you stay for longer than this you are likely to receive a fine, have your car clamped, or even get it towed.
The point of these limits is to ensure the loading bays are always free to be used by those that need them. In short, they shouldn't be used as parking spaces. 
Spotting A Loading Zone
Loading zones are in all the different New York City boroughs, you can get a complete list on the New York City website. They are generally confined to narrower streets and will be clearly marked. It is highly unlikely that you will be able to park in one without realizing it. 
This initiative is also designed to limit the number of commuters parking in residential districts to avoid steep car parking bills. This means they are not only giving the neighborhood back to the residents, but they are also giving you the opportunity to earn additional money by renting your car parking space. 
The Main Goal
Congestion is a serious issue in New York as car numbers increase. Just one delivery lorry stopping for two minutes to drop off a parcel can cause an impressive tailback, it can literally affect hundreds of drivers. The subsequent traffic can take half an hour to disperse and will, of course, be affected by other delivery drivers. 
Loading zones, used properly, can dramatically reduce the level of congestion in the city. In other words, use them for loading and unloading only, not for parking in.