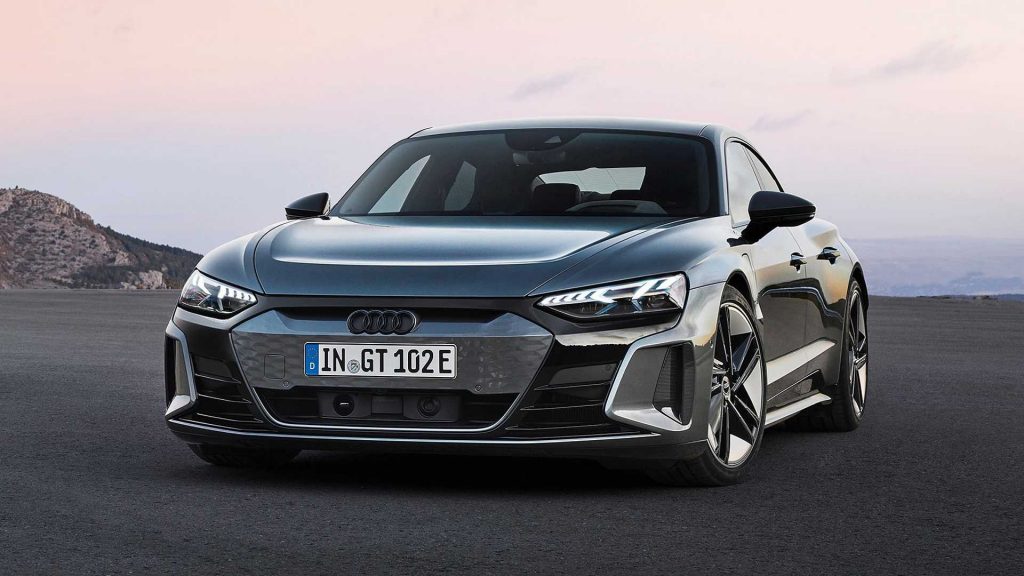 There are three cars in the best-selling luxury car category: BMW, Mercedes Benz, and Audi.
If you're looking for luxury finishes and groundbreaking technology at a lower cost, Audi cars are truly the best of both worlds.
With so many options to choose from, there is an Audi that's perfect for your individual needs – whether you're a young professional or expanding your family. 
Here are five of the best Audi cars on the market today – and there's something for everyone. Once you've chosen yours, be sure to use an Audi specialist like Rivercity Motors for your service and repair needs.
1. Audi A3
The classic exterior styling and high-tech features of the Audi A3 make it perfect for the young professional looking to make a statement. 
The Audi A3 features a parking system with parking sensors and a backup camera, a sunroof, Xenon headlights, and a 12-way adjustable driver's seat – perfect for the business professional with style.
2. Audi A3 Sportback E-Tron
The Audi e-tron range is perfect for the environmentally conscious. Harnessing Audi's renowned energy program, this plug-in car includes a home charger, solar panel installation, and a carbon offset program. 
For the A3 Sportback e-tron, the powerful charger can charge the car in just over two hours, and the impressive solar panel system is efficient enough to power the driver's entire home by using renewable energy – and the bonus? The entire solar panel system is included in the price of this eco-friendly car.  
3. Audi S5 Cabriolet
Audi's S5 Cabriolet is for those who love to drive. If you love the exhilarating feeling of the wind whipping through your hair as you cruise down the freeway with the top down, this one's for you. 
The S5 boasts a supercharged 333-hp engine and luxurious Nappa leather seats – you can enjoy the precision handling of this smooth ride in pure comfort while you listen to the engine roar. This car is perfect for fun.
4. Audi SUVs
If getting out into nature and heading up mountains is more your speed, the current line of Audi SUVs could be perfect for you. Exploring rugged landscapes and choosing the road less travelled will seem like a breeze while you're wrapped in pure Audi luxury. 
Audi SUVs are available in three sizes – from small-sized Q3s to full-sized Q7s, you can't go wrong. Advanced AWD technology will let you drive through sand or climb rough mountain slopes, so adventure is never far away.
5. Audi SQ5
Audi didn't forget about families when they designed the premium SQ5. It's perfect for carrying kids, making grocery runs, and taking the family on vacation. Able to seat five people comfortably, this SUV is big enough to accommodate the whole family. 
The cargo bay has an impressive 57.3 cubic feet of space when the rear seats are folded down, but this is no boring minivan – it boasts a 349-hp 3.0-liter V6 for extra sportiness. It's no wonder that vehicles in the Q5 range are the company's best-selling vehicles in the U.S. market!