Being stranded on the side of the road without help is one of the biggest nightmares a car owner can face. You'll be late to wherever you were going, and even worse, your unexpected breakdown could be costly.
The good news is that a roadside assistance plan can prevent you from paying out of pocket. You pay a premium for emergency services, similar to car insurance payments.
Below, we take a look at four components of roadside assistance plans that will help you find the best option for your vehicle.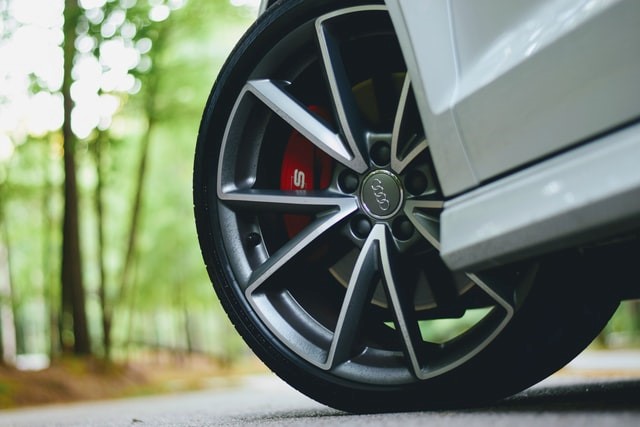 1. What Services the Plan Covers
Some towing Houston companies and others offer more than the standard service. They provide towing services beyond a few miles from the breakdown, dead battery replacement, and accident removal. Others limit the number of yearly calls permitted or come with many stipulations about what emergencies they cover.
Pay close attention to all the benefits each company offers and the cost. Elite members tend to receive a wider towing range and other benefits cheaper plans don't offer. They may also contain a maximum of how much they are willing to cover before paying out of pocket.
2. Standalone vs. Add-on Coverage
Standalone roadside assistance companies will vary in their coverage capacity but will include basic assistance needs for jumpstarts, a flat tire, and towing. Services for lockout and fuel delivery may incur extra fees. Each company offers an individualized level of coverage, price range, and bonuses for being a member.
If you prefer, you can look for add-on coverage through your auto insurance company, cell phone company, and credit card company. This type of coverage will give you the option to add a fee to your regular bill or will wait to charge you until you take advantage of any benefits.
Deciding whether to choose standalone or add-on coverage will depend on your budget and your needs.
3. How Many People Need to be Covered
Some roadside assistance plans cover the individual rather than assigning benefits to a specific vehicle. With this type of coverage, drivers can use the benefits in any vehicle they are driving at the time of the call. Some plans offer an add-on fee per vehicle you regularly drive if coverage is required for the vehicle.
You can also find a deal on a plan that covers you and a spouse or your entire family. Some companies will charge more on coverage for an individual but will offer a discount on family packages. The age of each member may also determine who qualifies.
4. Client Response Times 
How long it takes the company to respond to your call may not be your first thought while comparing coverage, but it can turn your emergency into several hours of waiting on the side of the road. Providers do not have a set time frame for when they will arrive, but they can arrive within 15 minutes to upwards of several hours.
The weather, the location of your vehicle, and how busy the company is are factors that will determine how long it can take for you to receive help. Reviews online can help you figure out which companies have a better client response time overall. Don't forget to consider local companies that only serve specific area codes.
Find the Right Plan for You
There is a lot to consider when searching for a roadside assistance plan that works for you. The best place to start is deciding if a standalone coverage plan or an add-on plan provides the benefits you need. Which type of coverage stays within your price range?
There is no one-size-fits-all approach to finding the right roadside assistance plan. This list should help you determine what you want from your coverage plan.