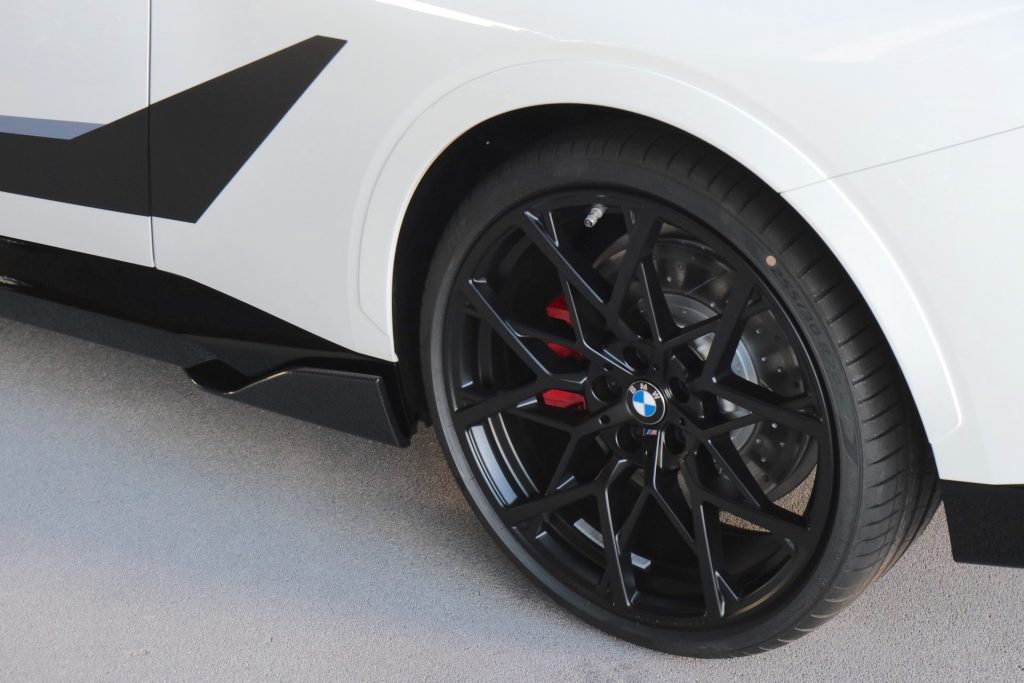 Many motorists rely on their cars every single day. Driving to work, dropping the kids off, food shopping and visiting friends and family are just a few of the journeys that many people make each week. This means that you need to have a car that is reliable and the UK has a handful of brands famed for their reliability.
BMW
Whatcar? Conducted a survey into the most (and least) reliable car brands asking the owners of around 13,000 cars and if they had any issues in the last year. Somewhat unsurprisingly, BMW came out on top with a reliability rating of 95.2%. The German manufacturer is known for its excellent engineering, build quality and performance.
Mazda
Mazda also scored highly with a rating of 95.2%. Mazda is often known for its flashy design, but Mazda vehicles are also well-built and rarely have any issues. The Japanese brand has many reliable models to choose from, including the Mazda 6 and CX-3.
Toyota
Toyota are pioneers when it comes to automotive engineering, so it is no surprise that they are deemed one of the most reliable car brands in the UK. The pioneering Japanese brand is best known for its eco-friendly vehicles and there are many models that are worth considering for those looking for a reliable and eco-friendly car and a Toyota dealer in Northern Ireland to find what you are looking for.
Kia
South Korean manufacturer Kia has gone from strength to strength in recent years and are now one of the most popular car brands in the UK. Having started out as a budget brand, they have become known for their dependable cars with a type in practically every category. 
Jaguar
Few car brands are as desirable as Jaguar in the UK, but it is not just their sleek looks and incredible interiors that make them such a sought after brand. Jaguar is also a brand known for its reliability and excellent engineering, so you can rest assured knowing that the car will not let you down as an owner.
Nissan
Nissan is another Japanese car brand that is well known for its reliability. Nissan is viewed as a great all-rounder in that they are affordable, dependable and there is a type for every type of motorist, including excellent eco-friendly options for those looking to switch.
Honda
Honda – another Japanese brand – are also famous for their range of reliable cars. Honda is another progressive brand that has built a reputation for its durable, economical and practical vehicles.
These are a few of the most reliable car brands in the UK and brands that motorists often stick with for life. As a motorist, knowing that you can rely on your car is essential, particularly for those that drive every day, and you cannot go wrong with any of the above.