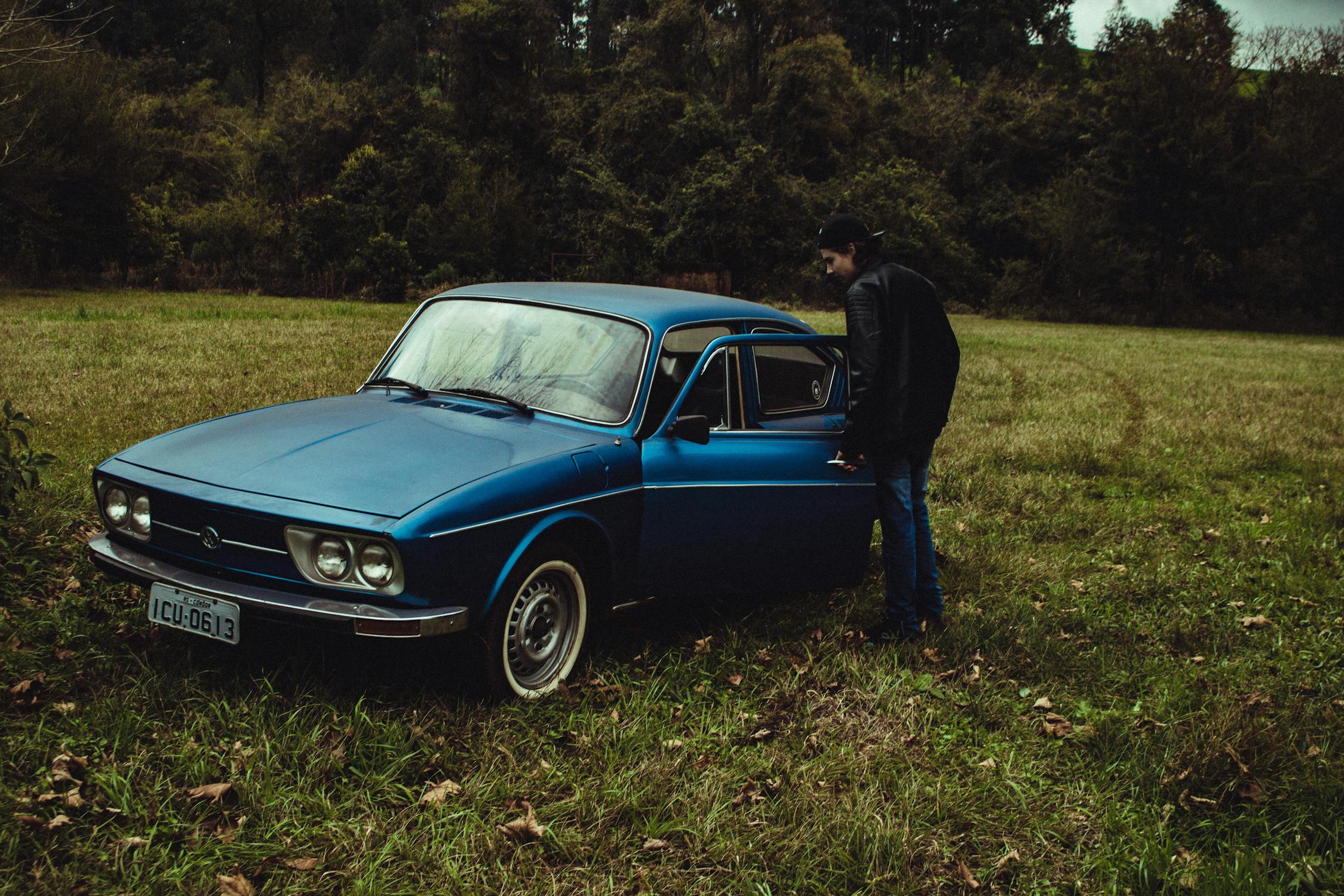 It's happened to all of us. We are driving along and suddenly our car engine dies. We coast to the side of the road and assess the damage. So, what do you do when your engine blows? Sell the car as is and hope for the best? Or try to get it fixed and sell it for a higher price?
In this blog post, we will explore the option of selling a car without an engine. Believe it or not, there are actually buyers out there who are interested in this kind of vehicle! We'll discuss how to go about selling a car without an engine and give you some tips on how to get the most money for it.
Who Is Interested?
When selling a car without an engine, it is important to remember that you are dealing with two separate markets. It is important to market your car to these two groups of people:
For the first group of buyers (those looking for cars for parts), it is important to make sure that you have all of the paperwork in order. This includes the title, registration, and insurance papers. You will also need to have a bill of sale prepared. This information will help you to get the best price for your car.
The second group of buyers (those interested in buying cars as-is) are not as concerned with paperwork and details. They are more interested in getting a good deal on a car that they can fix up themselves.
Step One: Consult An Expert
If you're looking to sell a car that doesn't have an engine, the first step is to consult an expert. There are many things to consider when selling a car without an engine, and it's important to make sure you're doing everything by the book. An expert can help guide you through the process and ensure that you get the best possible price for your vehicle.
Step Two: Determine The Value Of Your Car
Before putting your car up for sale, it is important to determine its value. This can be done by researching similar cars online or through a mechanic. Knowing how much is a car without an engine worth will help you set the right price point and ensure that you don't sell yourself short.
Step Three: Be Clear In Your Advertisement Postings
This is important for two reasons. First, you don't want buyers to get their hopes up only to be disappointed when they come and see the car and finding it is missing the engine. Second, it will help you to weed out potential buyers who are not interested in this type of vehicle.
Step Four: Advertise Wisely
Once you have determined the value of your car, it is time to start marketing it. There are a number of ways to do this, including online classifieds, automotive forums, or even social media. Placing an ad online is a great way to reach a large number of people quickly. There are many potential buyers who browse online classified ads every day, so your car will have a good chance of being sold. Most of these buyers are interested in cars for parts, but you will also find buyers who are interested in buying cars as-is, regardless of their condition.
Step Five: Sell Your Car On Scrap Yards And Junkyards
If you sell your car to a scrap yard or junkyard, they will usually pay you based on the weight of the car. This may not be the best option if you are looking to get the most money for your car. However, it is a quick and easy way to sell a car without an engine. A Sydney cash for cars service is the most convenient way to get rid of the junk as their service already includes towing the defective car out of your yard. Browse the internet for similar services near you as this type of offering isn't only exclusive to one area.
It's also important to know the make and model of your car so that you can get an accurate quote. Most times, it'll be made out of steel. This will help you to get an idea of how much money you can expect to receive for your car. Most scrap yards and junkyards will pay cash on the spot, so this is a great option if you need money quickly. Next, research on the current market prices for scrap metal.
Here are the following tips that might work for you:
Price your car realistically. No one wants to pay too much for a car without an engine, and you don't want to sell yourself short either.
Be prepared to haggle with buyers. A lot of buyers will try to negotiate the price down, so be prepared for some back and forth.
Take pictures of the car from every angle and list all of its features and defects. This information will help you to get the best price for your car.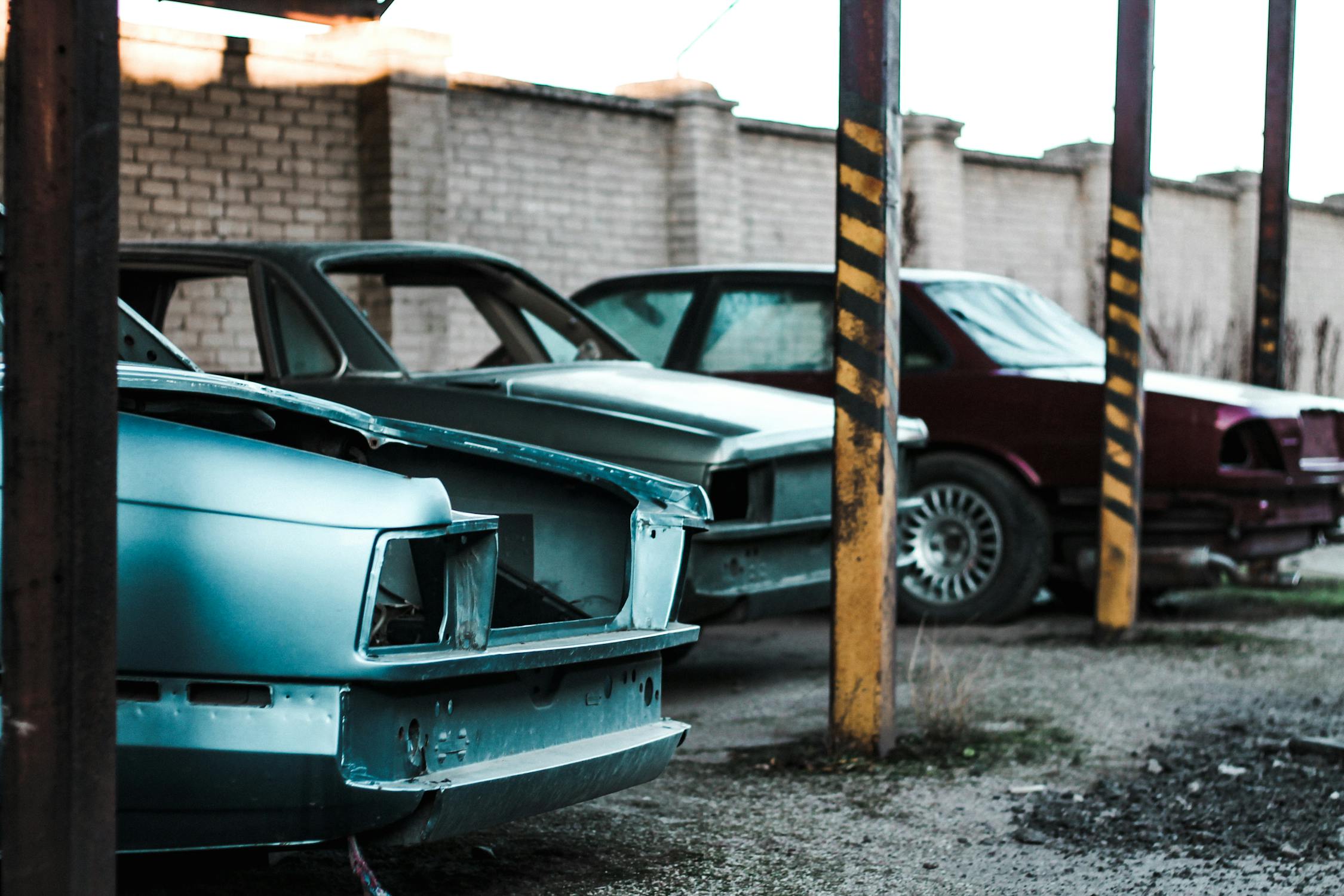 With car prices on the rise and a glut of in-good-shape cars in the market, selling a car without an engine may seem like an impossible task. However, you might be surprised to find that there are buyers out there who want a car without an engine. If you're looking for ways to sell your old vehicle, take our tips and try selling it as is!