Nothing feels better than a smoothly running car. Luckily, it's a feeling that's easy to maintain if you pay attention to your vehicle's upkeep. By investing in regular maintenance and repair, you'll guarantee the longevity of your car.
It may feel like maintenance costs are too much to stay on top of, but it will save you money in the long run. By following these 5 tips, you'll know what to budget for and get the maintenance your car needs to run for many more years.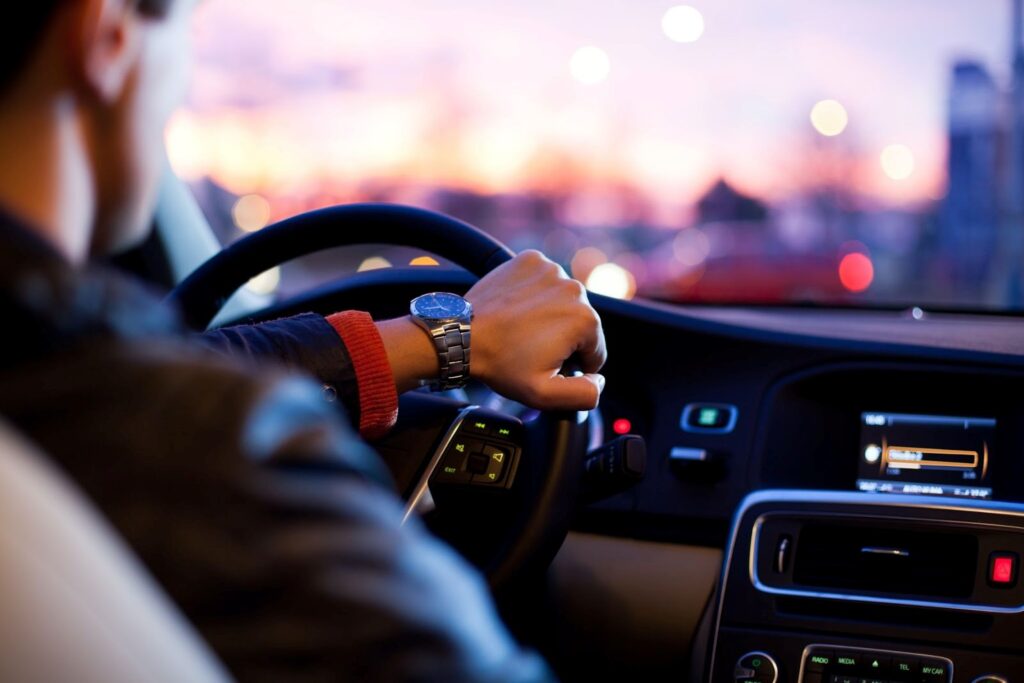 1. Get Windshield Damage Repaired Immediately
Your windshield is what protects you as the driver from the road in front of you. If the glass is damaged, the likelihood of further damage is high. So what may just be a small crack now could suddenly become a catastrophic problem on the road.
Keep an eye out for windshield problems, and contact a professional for a windshield repair immediately if you notice anything. Repairs are much cheaper than a replacement which may be required if you allow things to get worse.
2. Tires
Without well-maintained tires, the rest of your car's maintenance hardly matters. Not only do they provide a smooth ride, but a great deal of safety. Buying new tires should be regular practice about every six years, regardless of your mileage. 
To keep your current tires in proper order, check their pressure about once a month. This will save you money from flat tires wearing on your fuel efficiency. You'll only need to get them rotated every 5,000-8,000, which will take a different amount of time to rack up for every driver.
3. Changing Your Oil
The single most important thing you can do to keep your engine running is to change your oil. If you've neglected to check it regularly in the past, you should get back on track by checking it at regular intervals.
The average mileage for an oil change used to be 3,000 miles, but innovations in lubricants have pushed that up to 5,000-7000 miles. If you have an older model that lacks instrument panel alerts for oil changes, make sure to take it in regularly. But no matter how little you drive, should still have the oil changed twice a year.
4. Washing
Keeping your vehicle clean isn't just for aesthetics, a proper wash helps maintain a wide swathe of components. Washing the body and windows of your car is, of course, important for visibility, but pay attention to the underside as well.
By getting a good wash under the vehicle, you'll dislodge anything stuck in the undercarriage, axles, and behind the wheels. For those living near the ocean or driving on icing roads that are often salted, it's important to wash off excess salt or risk corrosion.
5. Annual Inspection
There are many simple ways to maintain your vehicle by yourself, but it's smart to let a professional take a look at it regularly. Most cars should be taken in for an inspection at least once a year.
Your local mechanic will be able to check vital components that might need replacing, like the spark plugs, brake pads, and fuel filters. A radiator flush and oil change can be done during the inspection, as well as checking your timing belt, ABS sensor, and fuel pressure regulator. Anything you miss in your regular maintenance routine will be noticed here.
Regular Maintenance Saves Time and Money
Your vehicle is one of your most important assets, and proper maintenance will make it last longer. While the thought of regular upkeep may seem like an inconvenience, it will save you from an accumulation of small repairs before they turn into a huge problem. Follow these 5 tips and see how much better your ride runs.