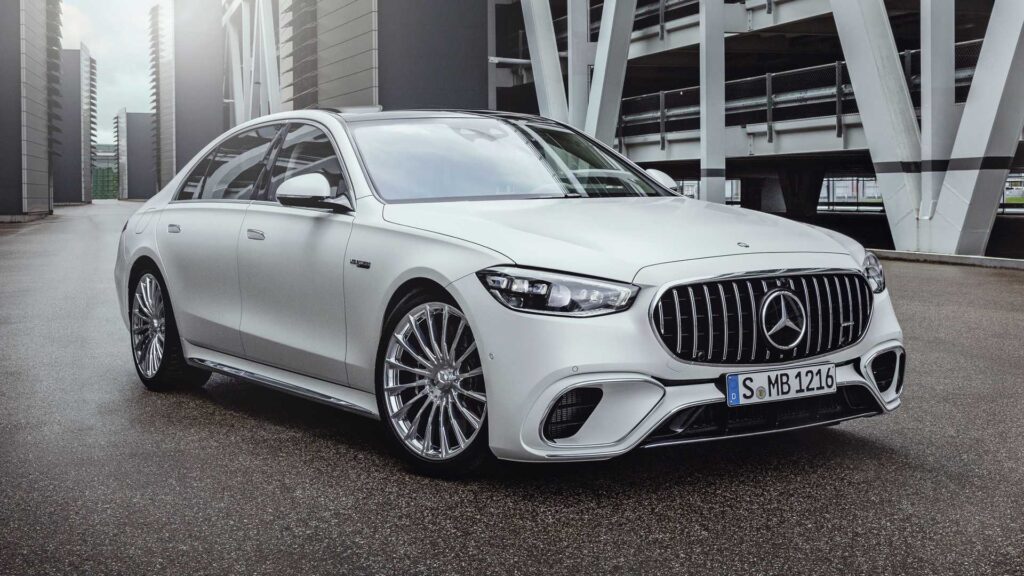 Owning a car is like a rite of passage for most people, especially when they've seen their peers cruising in their dream cars. Aside from this, owning a car provides you with many conveniences as you can just up and go anywhere you want. Also, to feel secure, you can check predictions today to be sure which is the best car to buy and make the decision easier. 
Purchasing a car is a major financial decision since most cars, especially new ones with appealing aesthetics and long-lasting engines, are costly. While many might see buying a car as a wasteful venture and compare it with other valuable assets like land, a car can also be a good investment. Its benefits outweigh its disadvantages.
Sometimes you must evaluate your needs and block out the noise from those around seeking to discourage you from making your convenience a priority. Here are six reasons why you should consider becoming a car owner today.
No Convenient Means of Transportation
It can get frustrating when you want to get to work early and there are no convenient means of transportation. Sometimes, you even get to miss the bus or train when you don't wake up early.
Depending on public transportation to take you to and fro your destination will keep you anxious and not to mention how expensive it can get in the long run. With your car, you can work on your schedule without worrying about delays.
Owning a car allows you to navigate irregular schedules and help make your day as easy as possible without worrying about missing the train or a nagging Uber driver.
You Have the Financial Means
If you have the financial means to own a car, you should do it. This will allow you to move freely at your convenience, beat the distance to and fro work, and gives you your needed privacy. A car is a good investment that will continue to serve for a long time.
Distance
If you live in a location with a non-efficient transportation system, owning a car is non-negotiable if you have the financial means.
Also, walking for over 30 minutes from your home that is not well-integrated into the city's public transportation system before getting to the bus or train station can cost you a lot of valuable time.
Having a car will help reduce the stress of walking long distances and get you to your destination right on time. If you are constantly commuting from one part of your country to another or spending considerable time on the road, you need to consider owning a car, as this brings you ease and makes you feel safer.
Consistent Movement
With your car, you'll enjoy the convenience of traveling anywhere you want, whenever you want.
Owning a car affords you the convenience of consistent movement while experiencing your freedom. Therefore, you can decide on the spot to go farther than usual.
This can't happen with public transportation as you do not have complete control, and it can even become expensive over time. In addition, you can take road trips with your family and friends.
High Credit Score
Owning a car shows that you can be responsible and trusted. And this can equally boost your credit score for future purposes, as taking out a loan for a car purchase is an excellent way to build up your credit and show potential investors that you're dependable.
If you're a young adult who just started working and taking up responsibility, this can be a great way to prove to your parents or guardian that you can be trusted with more responsibilities. Owning your car means that you will have to pay for its maintenance and repair. And this sums up you being a responsible individual.
Your Privacy is Guaranteed 
Noise pollution has become the norm in public transport, and sometimes you may be having a rough day and want to be alone with your thoughts. Also, you can turn on the music as you enjoy the ride. It is an excellent way to ease your mind after a long, hard, and stressful day at the office.
Owning a car provides privacy and helps you escape the chaos of public transportation. You can decide to sit still or listen to your music while you reminisce about the day you've had. These are difficult to do when using public transportation.