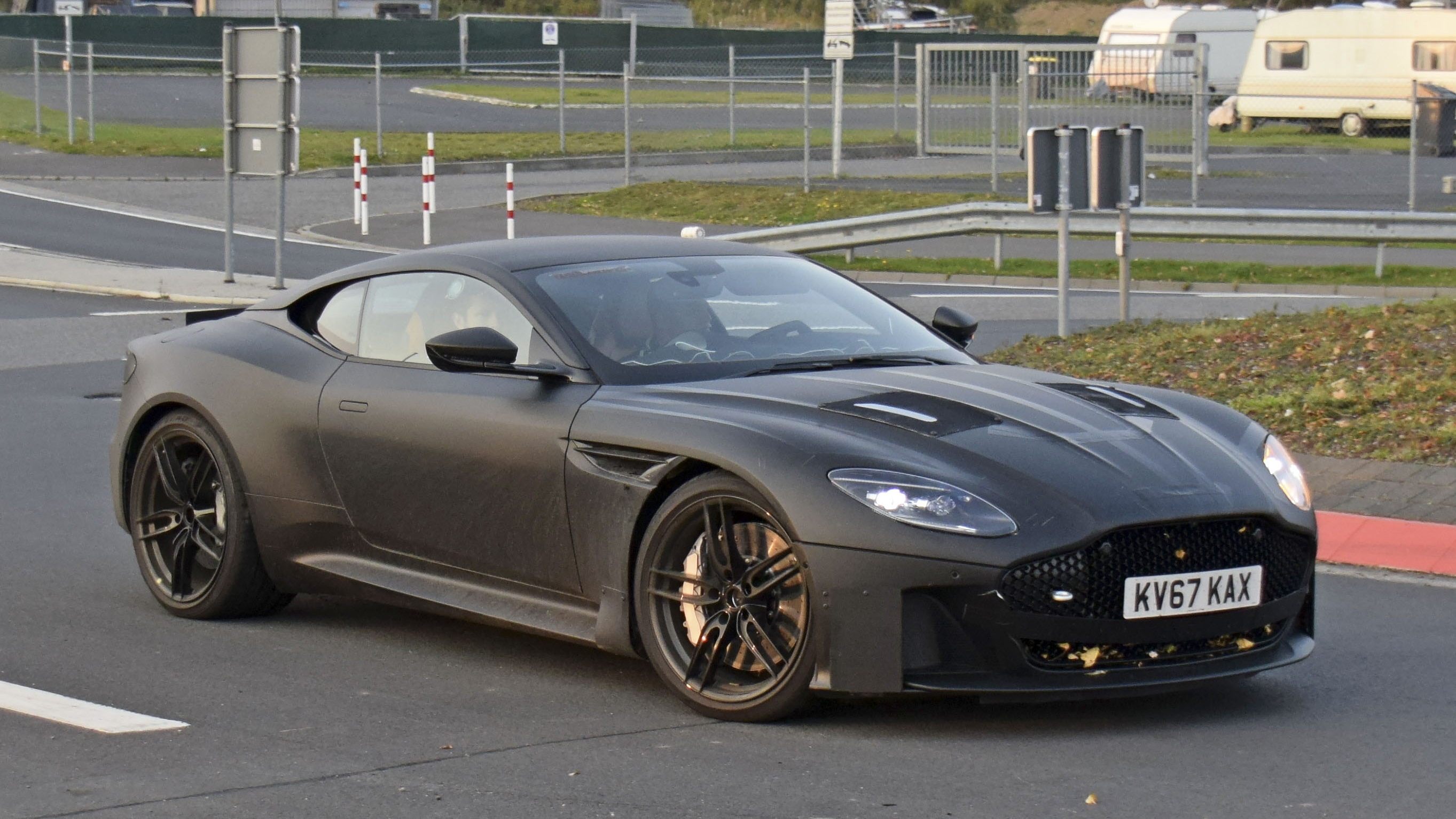 The CEO of Aston Martin, Mr. Andy Palmer, has suggested that they could be unveiling an all-new model at the Geneva Motor Show next month.
Palmer said "It's always a proud moment to see the fruits of the company's efforts on show in one place, but this year's Geneva Show promises to be extra special." The executive then hinted "Who knows, we may even have one or two surprises in store."
Although that is not much to work with, we know the company is working on a bunch of new models including the RapidE, new Vanquish and the Valkyrie hypercar.
Our best guess is the new Vanquish as it has been spied testing on many occasions recently and Palmer has mentioned that it will compete with the Ferrari 812 Superfast. It is expected to use a twin-turbo 5.2-litre V12 engine that develops at least 700 hp (522 kW).
I guess we will have to wait for something official next month (which is just around the corner).