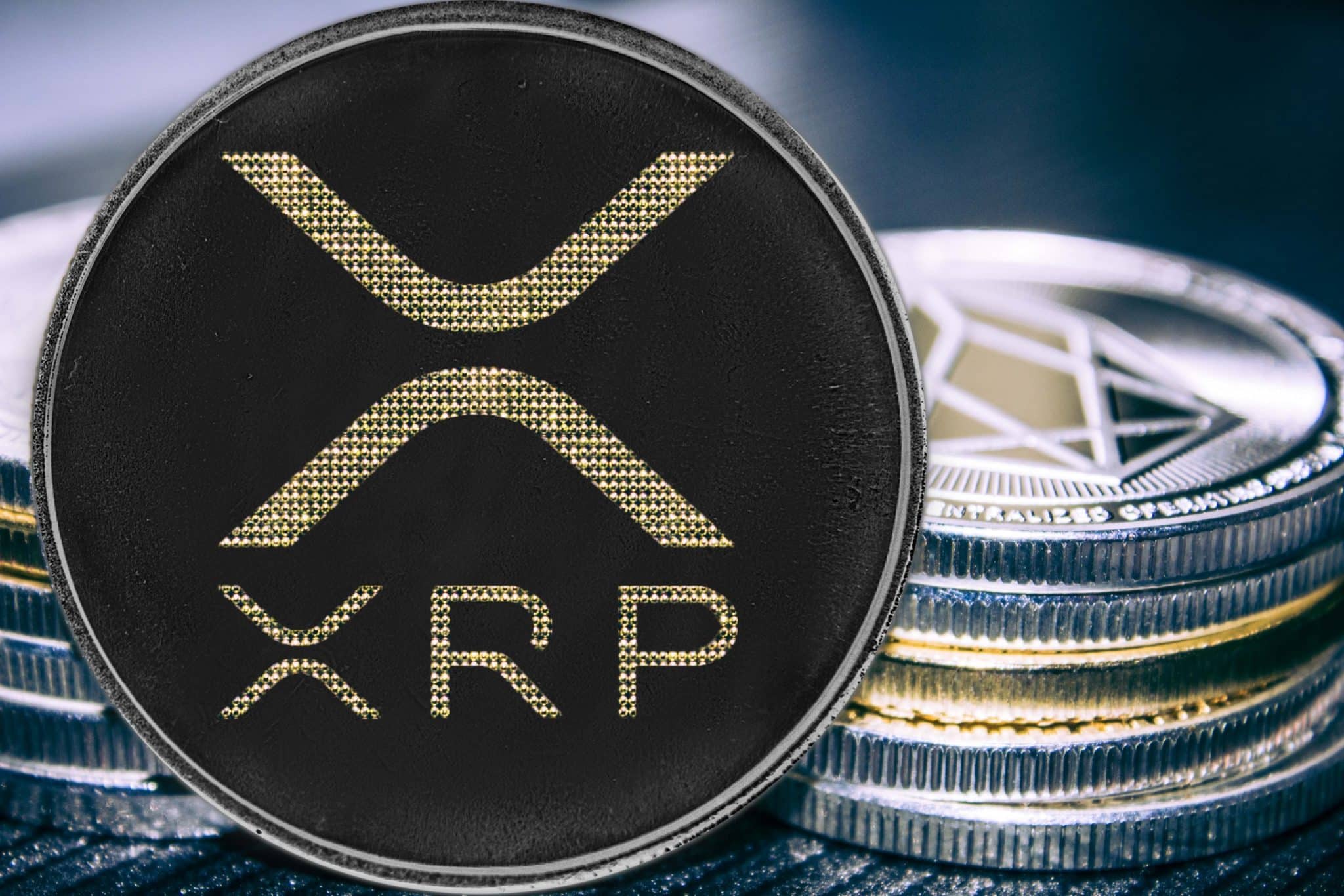 The cryptocurrency market offers various tokens and coins used for trading, payments, investments, blockchain games, etc. The most valuable crypto projects are those having valuable technology at the core and connecting the financial sector with blockchain. One of such projects is Ripple.
Ripple is a platform for cross-border payments that uses the XRP token for secure, fast and cheap currency transfer all around the world. Since the project's development, around 200 financial companies around the world have implemented this technology into their business and use the Ripple platform for facilitating their financial settlements.
XRP is one of the top crypto assets on the market, with a market capitalization exceeding $18 billion. Ripple current price is $0.37 (late November 2022). The token emission is limited. XRP is traded on all large platforms. You can buy Ripple on WhiteBIT, Binance, Huobi, and other well-known exchanges. The prediction for Ripple XRP cryptocurrency price is $1.53 by 2025.
Which Asset to Pick: Ripple or Shiba Inu?
In addition to technological projects that bring benefits to the real economy sector, there are crypto tokens that are meant to make the crypto industry popular and draw the attention of new users. An example is the meme coin Shiba Inu. Briefly, some facts about Shiba Inu:
The token is visualized as a Japanese dog and is a meme coin.
Shiba Inu does not carry any valuable technology and has no semantic load.
The current price of Shiba is $0.000008625.
The price prediction states it would grow to $0.000042 by 2025.
We recommend buying an XRP token, for it already has a user base and all the chances to expand the application scope in the future.
You can buy both assets using the WhiteBIT exchange. It offers fast transactions, low fees, and convenient charts showing Shiba and Ripple price live, and other digital coins graphs.