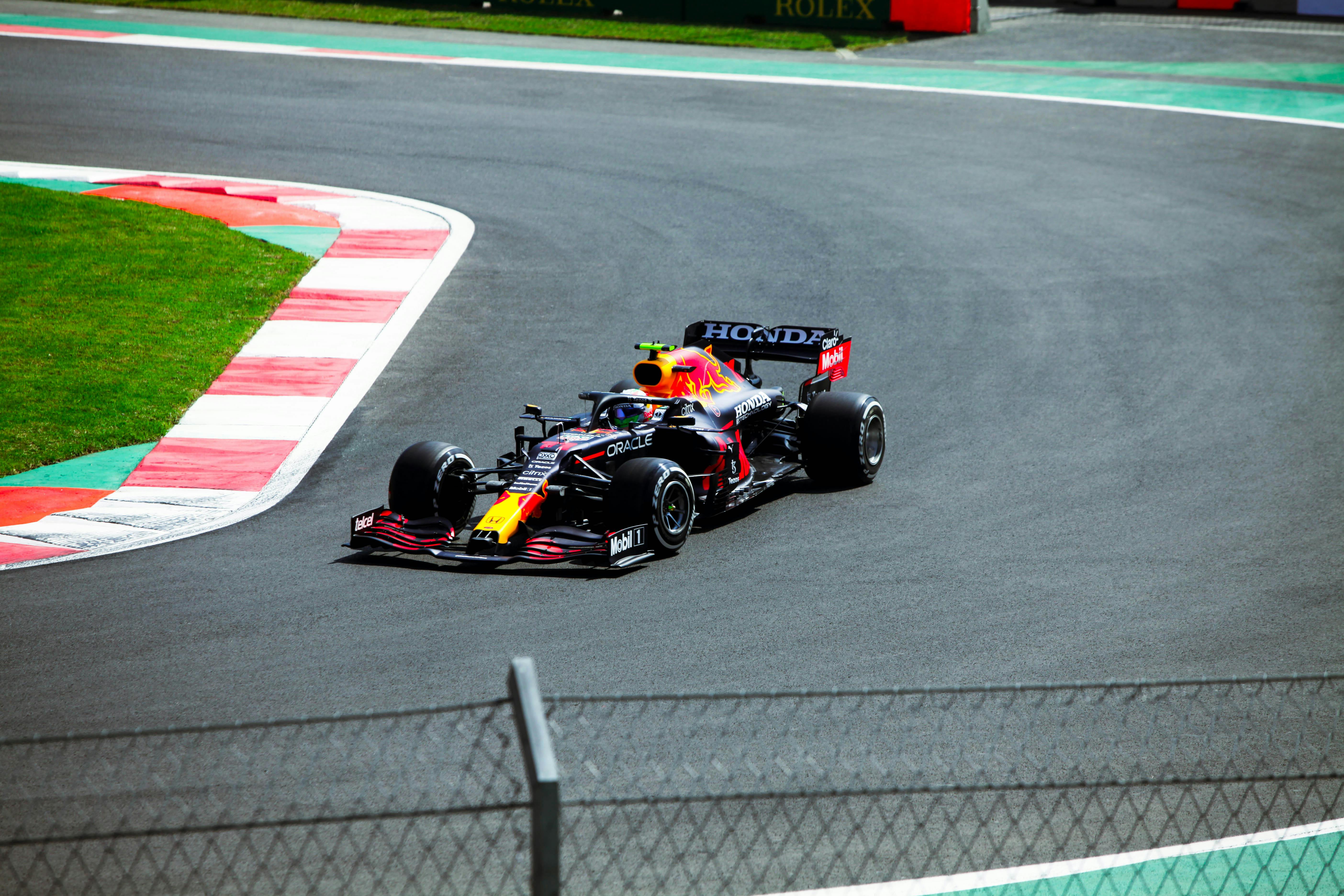 Formula 1 betting can be exciting and if you're lucky enough, a rewarding experience, but it's important to understand the basics before you start. Naturally, you first need to find a reputable betting website or an app like the top-tier Betway app and do a few research to get you prepared. In any case, the guide below provides the information you need to get started – it covers the different types of bets available to tips on how to make smart bets.
Understanding the different types of F1 bets
There are different types of bets you can make when it comes to Formula 1 racing. The most common type is the outright winner bet, which involves betting on who will win the race. This is usually done before the race starts and can be quite risky as there are many factors that could affect the outcome. Another popular type of bet is the podium finish bet, which involves betting on which drivers will finish in the top three positions. This type of bet is less risky than an outright winner bet, as there are fewer variables to consider. 
Other types of F1 bets include head-to-head matchups, where two drivers compete against each other for a certain number of laps; fastest lap bets, where you predict which driver will have the fastest lap time; and constructor's championship bets, where you predict which team will win the overall championship title.
Staying up-to-date with the latest news on F1 racing
It might be difficult to stay on top of F1 racing news, but there are a few ways to make sure you don't miss out. Following official Formula 1 social media accounts, such as their Twitter and Facebook sites, is one of the best ways to do this. You will receive all the most recent information and updates straight from the source.
You may stay up to date on what's happening in the F1 racing world by subscribing to a podcast or newsletter on the sport. For more thorough details and commentary, you can also visit websites devoted to F1 racing. Attending live events is another excellent way for the majority of F1 bettors to stay current on all matters pertaining to F1 racing.
Strategies for successful F1 betting
Doing research to be up-to-speed with developments is the primary key to successful betting on Formula 1. Before placing any bets, you should familiarize yourself with all the drivers and teams involved in the race. It's also important to pay attention to the track conditions and weather forecasts for the day of the race to better determine which drivers have an advantage over others based on their experience and skill level. 
Note also that keeping up with news related to F1 racing is essential so that you can stay informed about any changes or developments that may affect a driver's performance. And, of course, you should set realistic expectations when betting on F1 races. Don't expect huge returns from every bet; instead, focus on making small but consistent gains over time by carefully analyzing each race before placing your bets.