Are you thinking of buying an old car? Deciding on a price can be tricky. After all, it's hard to know what the fair market value is for a used vehicle that may have been around for years. Fortunately, there are some simple steps you can take to make sure you get the best deal when purchasing an older car. In this article, we'll discuss how to determine the right price for your next used car purchase and provide tips on negotiating with sellers. By following these strategies, you should be able to find a great deal and save yourself money in the process!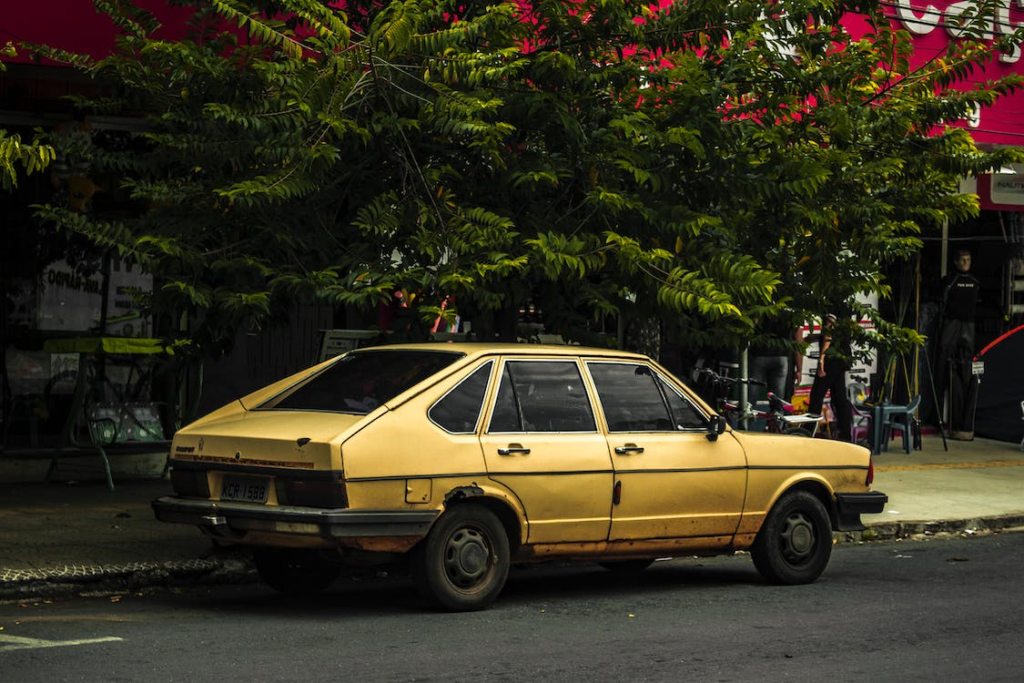 1. Research the Vehicle's History:
Before you begin negotiations, it's important to investigate the car's history. Check out online resources such as Carfax and AutoCheck to learn more about the vehicle's past owners, services performed, accidents reported, and more. This information can give you an idea of what the car is worth and who has owned it since its initial purchase. Additionally, you'll want to look up the vehicle's current market value online. Popular websites such as Kelley Blue Book and Edmunds provide accurate pricing estimates for used cars. This data can help you determine a reasonable price range for the car.
2. Inspect the Vehicle:
It's also important to physically inspect the vehicle before committing to a purchase. Look closely at both the interior and exterior of the car, noting any problems that could affect its performance or resale value. Pay special attention to visible rust and damage, as these can be major red flags. Additionally, make sure to test drive the car to ensure that it runs smoothly and properly. This will help you assess the car's overall condition and make sure nothing is wrong with it. For instance, if there are any mechanical issues that need to be addressed, you may be able to negotiate a lower price with the seller.
3. Find auto salvage prices:
Once you've gathered all the necessary information, it's time to start negotiating with the seller. One way to determine a fair price is to find out what similar vehicles are going for in auto salvage auctions. This will give you an idea of how much a car similar to yours is worth on the open market. You can use this information to make sure you don't overpay. In addition, you may be able to negotiate a lower price if the seller is desperate to sell. For instance, you can use the auto salvage prices as leverage to get a better deal. You can also contact companies that buy junk cars and who have years of experience in the auto salvage industry, so you can trust them to give you an honest price for your car. So, don't be afraid to shop around and see what the best offers are.
4. Shop around: 
It's important to shop around before committing to a single purchase. Look for other vehicles that are similar to the one you're interested in and compare prices. This will help you determine if the car you've chosen is a good deal or not. Additionally, don't be afraid to haggle with the seller if you think they're asking too much. With a little bit of patience and persistence, you may be able to get the car at a price that works for both parties. Also, remember to factor in any additional costs such as registration fees and insurance when negotiating the final price. For example, if the seller is offering a car for a good price but it needs repairs, you may be able to negotiate a further discount.
5. Consult with a Professional:
Finally, if you need help determining the right price for an old car, consider consulting with a professional. An experienced auto appraiser can provide valuable information about the vehicle's history and condition, as well as pricing estimates. This will give you peace of mind that you're making the right decision when it comes to buying the car. Additionally, if you're considering a large investment such as a classic car or collector vehicle, it may be wise to consult with an expert before making any major purchases. This will ensure that you don't overpay or buy a lemon.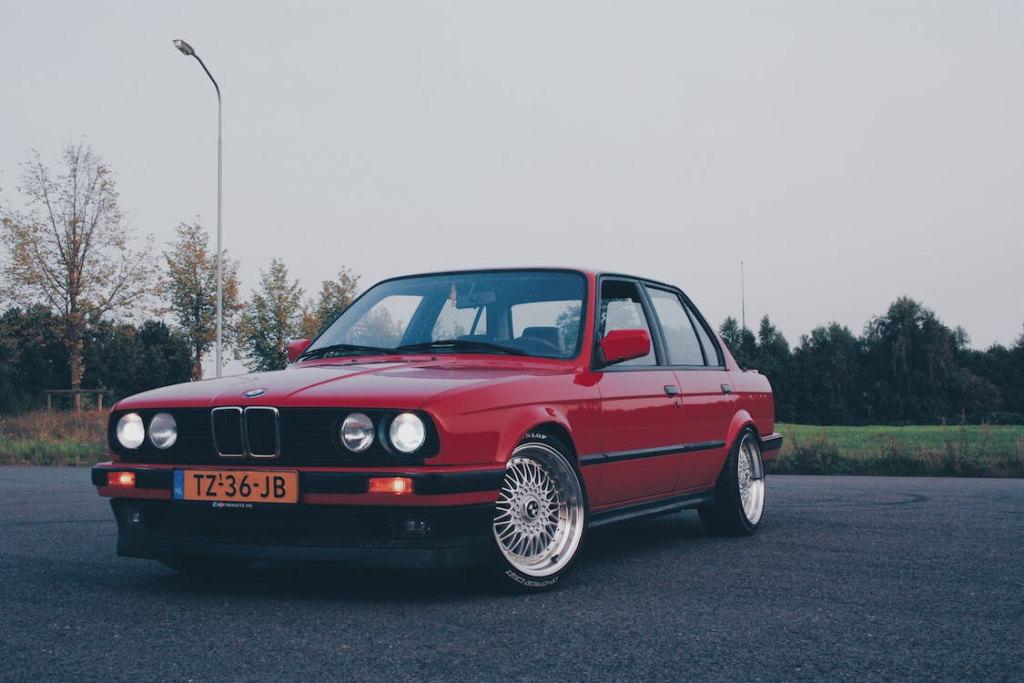 Buying an old car can be a great way to save money, but it's important to do your homework first. Research the vehicle's history and inspect it thoroughly before committing to a purchase. Additionally, look up auto salvage prices for comparable cars in order to get an idea of what you should pay. Shopping around at different dealerships is also key as this will help you determine if the price being offered is fair or not. Finally, consulting with a professional may be wise when considering large investments such as classic cars or collector vehicles. By following these tips, you can make sure that you get the best deal possible on your used car purchase!