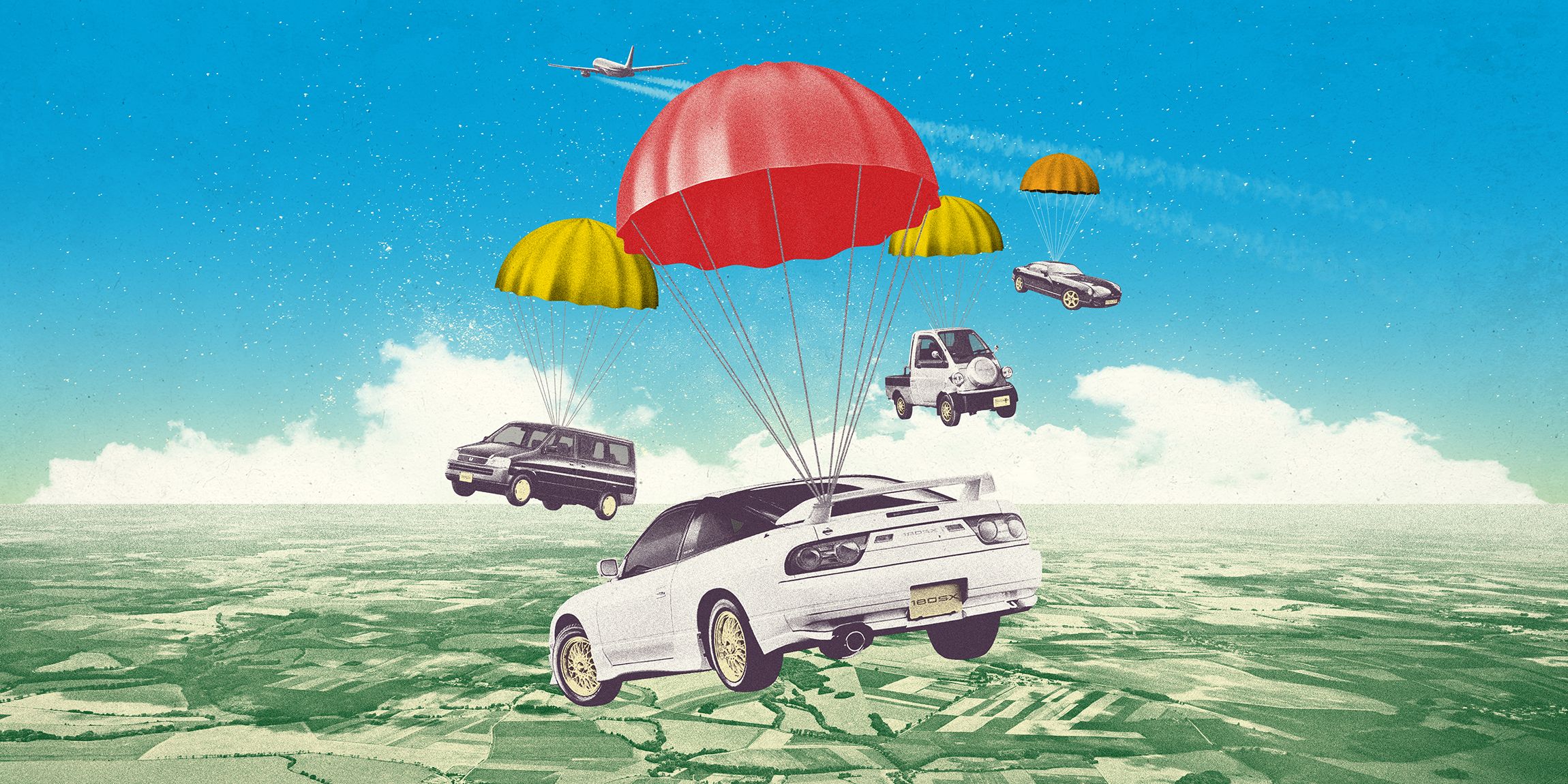 In 2023, imported cars from places like Japan and Europe are just as if not more popular than the American models. However, buying an imported car means adhering to certain rules and restrictions. If you are going to explore this option, you need to understand what you're up against and how to navigate the process so everything is legal and you can enjoy the vehicle in the way you intend.
Check US Based Dealerships First
There are a lot of risks associated with buying a car online without verifying the seller. Knowing who you are buying from and how the car has been sourced will protect you from things like not buying stolen goods and faulty vehicles. Ensuring reliability, therefore, is a must, and companies with big reputations and prestige in the industry will always be the best way to go, like this dealership that can even import anywhere in North Carolina and around the US if required. US based dealerships often have the same cars you can find selling online for better prices and a safer purchase. 
Double Check the Cost
A major factor that people don't always realize about imported vehicles is that there are a lot of scams out there that try to get more money than the car is actually worth. You don't want to waste hard earned money on a vehicle that just isn't worth the cost. So, go online and browse through car centers and sales sites like eBay and gather information about typical prices. By doing this, you ensure that you are not being ripped off and that the price is right.
Triple Check the Features
Some imported models, especially the older ones that are classed as vintage vehicles, may not be entirely compliant with American laws and road regulations. It is important to clarify this with the dealer if you are buying at home, or with the seller if you are purchasing elsewhere. There are many things that could make it impossible to drive if you fail to follow up on it, for instance, considering the emissions of the vehicle. 
Never Buy Something without a Test Drive
Of course, if you are buying from abroad, this will be impossible. However, the test drive is one of the most important steps before agreeing to buy any car. If you can, find a similar make or model at a local car store and take a test drive there instead. At least then, you have some idea of how it feels and whether you actually enjoy driving it. You can also read up on other people's experiences through trusted review sites to get a clearer picture of the overall functionality and performance. 
Arrange Transportation
When you have found the car for you, arranging transportation can either be a tricky experience or a straightforward one. It all depends on where you are buying it from and how far it has to travel. For example, buying a car from Europe means finding a reliable shipping company that specializes in this kind of asset. You have to provide insurance for the vehicle while it is in transit and think about the upfront costs of shipping as well.
Record Everything
There is absolutely no such thing as too much paperwork when it comes to buying an imported vehicle. You need a full account of interactions, receipts, and invoices wherever they are available. If you are missing a certain document, request it immediately so it can be placed in the admin file.
Buying an imported car in the USA is a popular route to vehicle ownership. Whether it is for a vintage luxury model or something fast from Japan, there are plenty of options worth exploring.