Official: BMW 1M Coupe AC Schnitzer
Usually the tuning company focused on the visual aspects of the car but this time they have had a second look at the suspension and brakes too. We have come to know AC Schnitzer as the leading tuners for BMW and Mini.
So what have they actually done to this epic little package that BMW have produced? Reducing weight equals better performace and therefore they have installed lightweight brake system which save a total of 4kg compared to the standard brakes. The sportier suspension lowers the vehicle by around 15mm and makes the car hunker down to compliment its new aerodynamic package. This package includes new roof spoiler, new front lip and rear diffuser. The final AC Schnitzer product will be seen at the IAA 2011 in September and I am sure it will look absolutely fantastic. Remember how insane they made the M6 Schnitzer? Wow!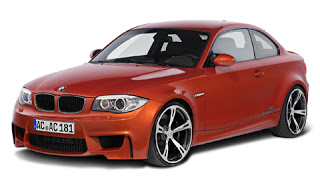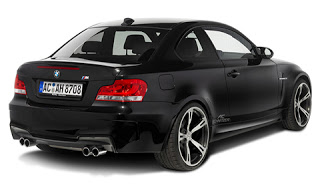 Mad M6 Schnitzer