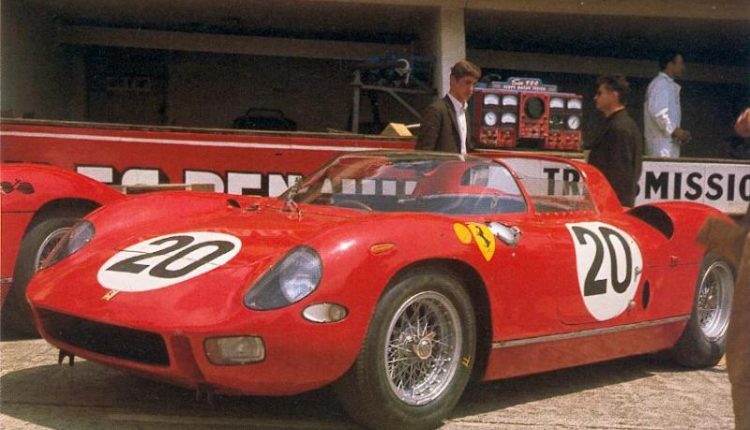 A Ferrari 275 Prototype could etch itself into the record books next year February at the Retromobile 2018 auction in Paris.
The very special prancing horse will be crossing the auction block with record-breaking potential in the form of the most expensive car in history.
The car itself has come from the extensive Bardinon Collection which is made up of many Ferrari's including four 24 Hours of Le Mans winners. This one, the 275P is among those winners and is the most prized of them all.
The race car weighed just 775 kg (dry) and was powered by a 3.3-litre V12 that could muster a healthy 316 hp.
If the sale price is higher than US$38,115,000 then we would see it knock the Ferrari 250 GTO sold in 2014 to second place.