2013 Lamborghini Gallardo Facelift – Spyder and Super Trofeo Racer
The first pictures of the facelifted Gallardo Spyder have surfaced and it is a real looker! It received the same upgrades as the coupe which includes a new front end, larger air intakes and the awesome 19″ Apollo wheels. The rear has been given the same triangular upgrade treatment in terms of appearance and it completes the look of the car very nicely. It will be available from your dealer around November 2012.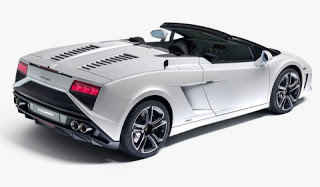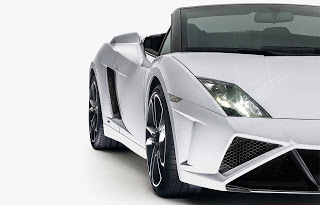 Following on from the first Spyder pictures the Super Trofeo Racer made its public debut this weekend and it looks like one hell of a machine! It has received the same facelift changes as the standard road-going version. It will be introduced into the Blancpain season next year (2013) as this season has come to a close. Damn this thing looks like fun to drive, I wonder what the price tag is?