Introducing the 2014 Aston Martin V12 Vantage S
We were teased by Aston Martin a few days ago but now we see the new model in all its glory. The 2014 Aston Martin V12 Vantage S which is now Aston Martin's fastest production car (other than the One-77).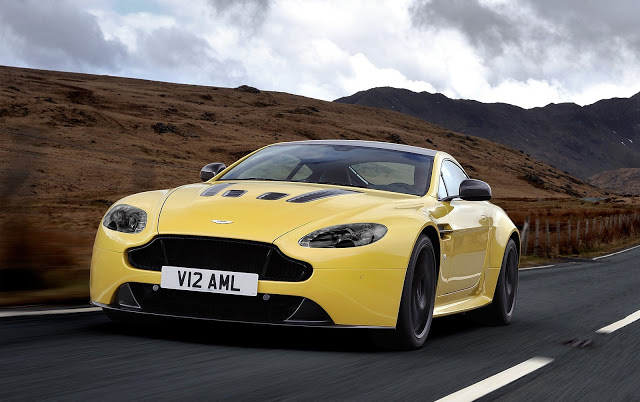 So where does it get all this power from? Well for a starters it has the epic 5.9-litre V12 that pushes out 565hp which is a 55hp increase over the regular V12 Vantage. This powerhouse is mated to a 7-speed automated manual transmission which has been taken from the V8 Vantage. We do not have the important numbers yet but I would think a car with 55hp over an already cracking car would be able to hit 100km/h in less than 4 seconds. It has also shed some weight, 15kg to be exact which brings the car to a total of 1665kg. With the added power one needs added stopping power and this comes from the One-77's Brembo carbon-ceramic brakes.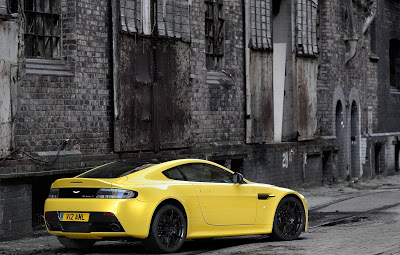 Visually, the car is not that much different which is a little disappointing but it does get a new bumper and grill (similar to the CC100 Speedster), more pronounced side skirts and the option to choose a revised rear bumper. Deliveries start end of year but no word on pricing…