First Official Photo's of BMW i8
These are the first official photo's of the production version of the 2014 BMW i8. It will be shown to the public on the 10th of September in Frankfurt but us keener than keen petrol heads have found some leaked images on the internet. Obviously the see-through doors are no longer (that would just be weird) and the wheels are more production looking than the way-out ones we saw on the concept. The i8 will come with a 1.5-litre TwinPower Turbo engine with 231hp which will drive the rear axle and an electric motor putting out 131hp will drive the front wheels. This means the i8 has a total output of 362hp (266kw). It is expected to hit 100 km/h in a decent 4.5 seconds and go on to a top speed of 250 km/h. What you all think of this?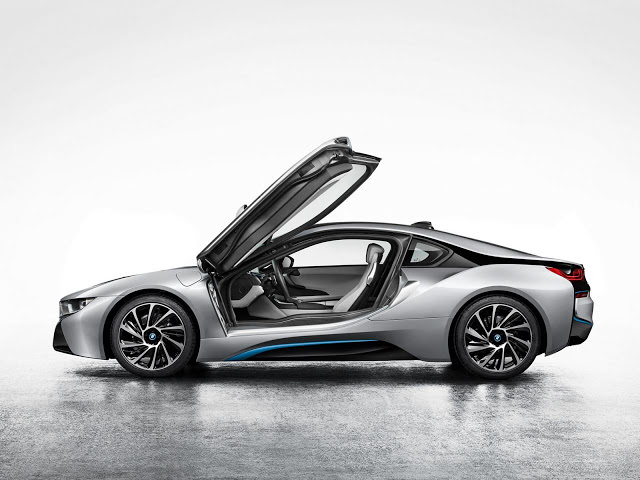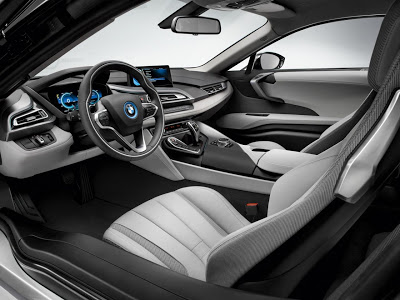 Awesome looking interior!