How Zero 2 Turbo Would Order The Porsche 918 Spyder
The fastest production car around the Nurburgring can now be fully configured to just the way you like it and this below is how I would order it.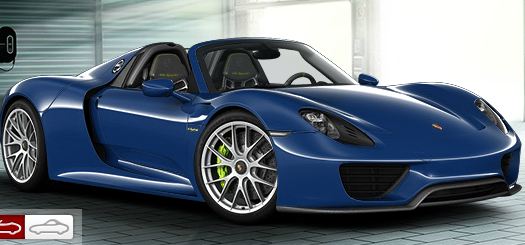 Sapphire Blue Metallic exterior paint looks brilliant with those lime-green calipers. Then I would select the GT2-ish, 918 Spyder magnesium wheel.