If you have a quick glance at the betting market, next year's Formula One World Driver's Championship is already something of a done deal. Sebastian Vettel looks like he already has one hand on the trophy at a best-priced 5/4 with Betfair, for example. With most major bookies, he's a shorter price still.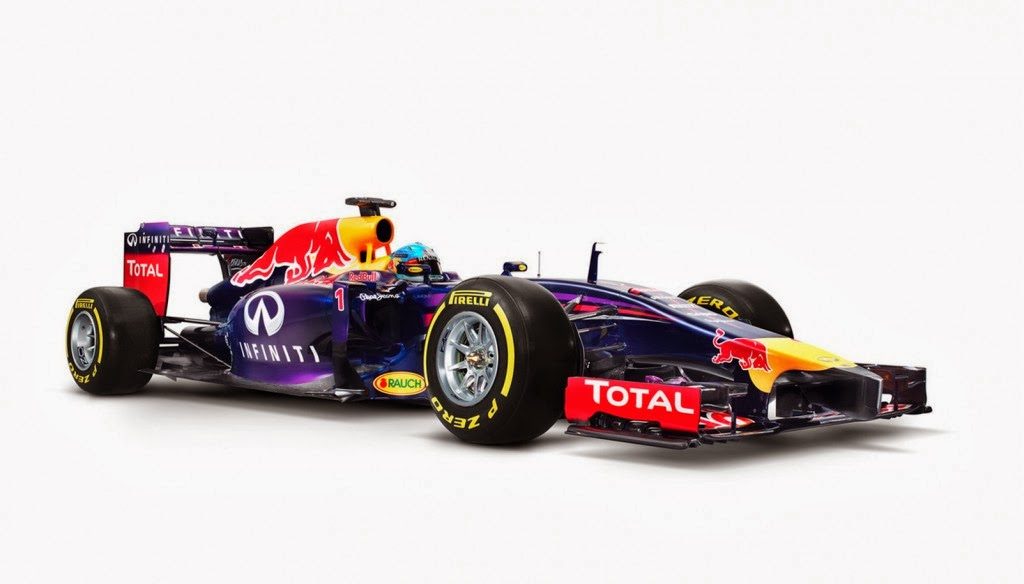 Of course, this is all very understandable. Vettel trounced the opposition last year, finishing on 397 points, well clear of his nearest rival Fernando Alonso in second, with Red Bull team mate Australian Mark Webber further back in third.

In fact, the second favourite for next year's title race, British driver Lewis Hamilton, driving for Mercedes, was a distant fourth, finishing over 200 points adrift of his German rival. Hamilton is a best-priced 9/2, again with Betfair, at the time of writing.
But we've been here before. F1 fans may remember that after Michael Schumacher had won five drivers' championships on the bounce between 2000 and 2004, many fans wanted to see change and the next year's championship was wrongly considered to be a done deal. Instead, Alonso and Renault won both the drivers' and constructor's championships, bringing to an end the Schumacher-Ferrari dominance.
So perhaps history will repeat itself? After all, two of Vettel's last four in a row titles weren't decided until the very last race of the season, and there are plenty reasons why the other 10 teams should take hope.
New technical regulations and new engines could easily change to results and Red Bull's rivals already began to look ahead before the 2013 season was out.
Vettel is justifiably a hot favourite – but this is by no means a forgone conclusion and, whatever happens, the result will surely be a lot closer this time around.