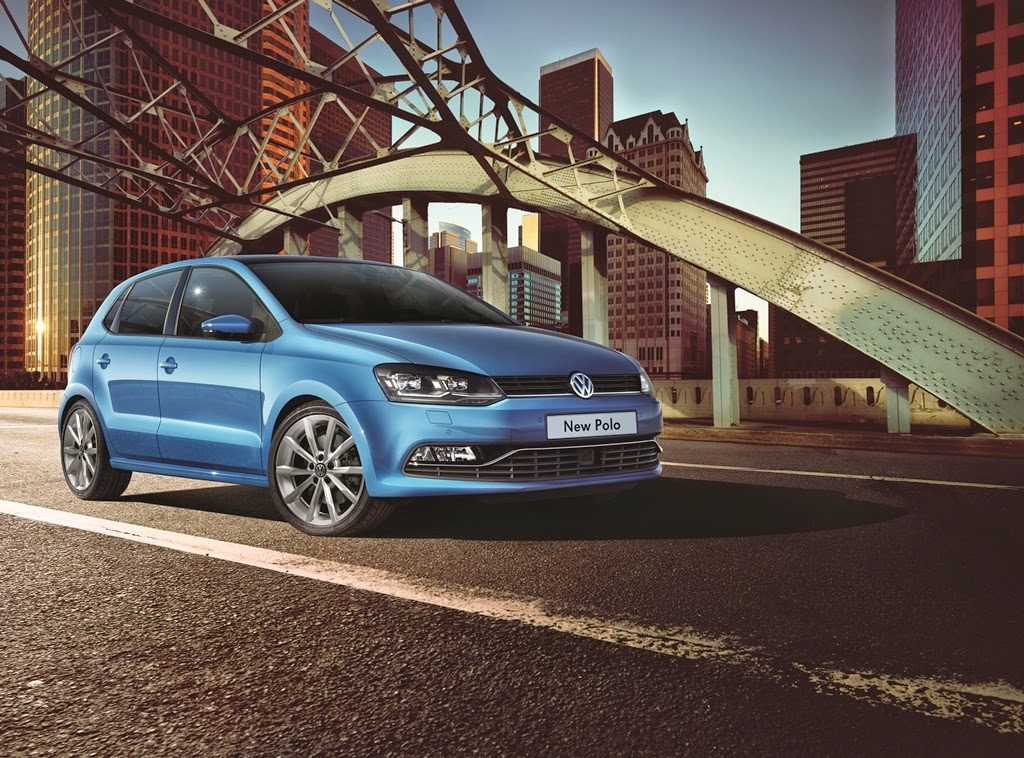 Over the next few weeks #PoloTag will be hitting the streets of Jozi, Durbs and the Mother City to celebrate the launch of Volkswagen South Africa's New Polo.
Aimed at getting the South African public to experience the improved drive and interior features of the New Polo, #PoloTag is the ultimate test drive: a Twitter tag game with real life implications.
Spot the car, Tweet @VolkswagenSA and stand the chance of test driving the car right then and there. But, beware… if someone spots the New Polo and tweets the correct location while you're driving, your time is up and the next driver gets to take over. The top 10 participants who manage to test drive the vehicle the longest, stands the chance of winning the New Polo for a year!

To play #PoloTag, look out for the clues or #PoloLandmarks that will be tweeted by @VolkswagenSA from the three participating cities on the following days:
Cape Town: 01 & 02 August 2014
Durban: 08 & 09 August 2014
Johannesburg: 15 & 16 August 2014
The New Polo will be driving around predetermined routes in each of the cities. To access detailed information about each route and the relevant #PoloLandmarks, visit PoloTag.co.za.
So keep your eyes peeled! If you spot the New Polo, tweet @VolkswagenSA its location and wait to be tagged #YoureIt. Once #YoureIt, the vehicle will immediately stop and you'll have 2min to reach it (an electronic board will display your Twitter handle and a two-minute countdown clock on the top of the car).
Beat the clock and you'll be in the driver's seat! Following their test drive, drivers will be returned to their original location by one of the #PoloTag support vehicles.
#PoloTag is open to anyone with a Twitter account and valid South African drivers licence.