15 Year Old Boy Gifted A Pagani Huayra By Father
Just think about that title for a second before reading this article. Yes it is absolutely ludicrous what some parents will buy for their kids and even though the father probably has more money than he can spend, is this really a good purchase for your kid who doesn't even have a driving license? Pagani have announced that he is their youngest ever customer (I should hope so) and that this is the world's first yellow Huayra. Chassis #033 is finished in Geneva Yellow II and it comes with two sets of alloys (one polished as seen in the pictures and one black).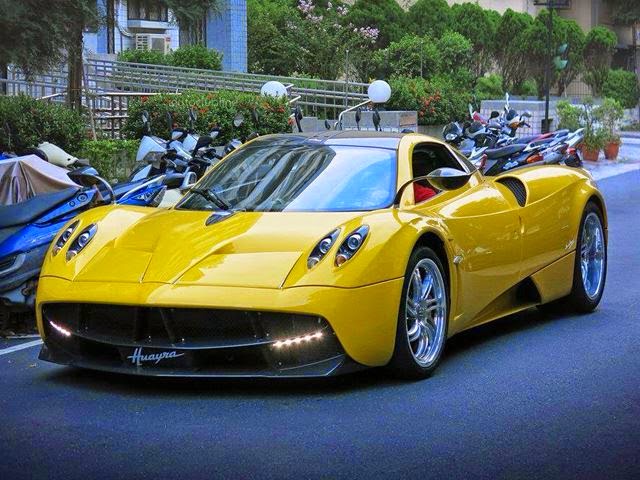 Inside the car gets contrast yellow stitching on the black interior with the epic carbon fibre trim. Originally the Huayra was meant to stay in Italy until the boy was old enough to get a license, but the car has been captured driving around the streets of Taiwan (nationality of owner) which may mean that his kid convinced him to bring it home. The mind boggles!