2015 Audi A4 Speculative Rendering Looks Rather Good
You may not be aware of this but the current Audi A4 is already 7 years old after being introduced in 2007 so there is a new model planned for next year and the code name is B9.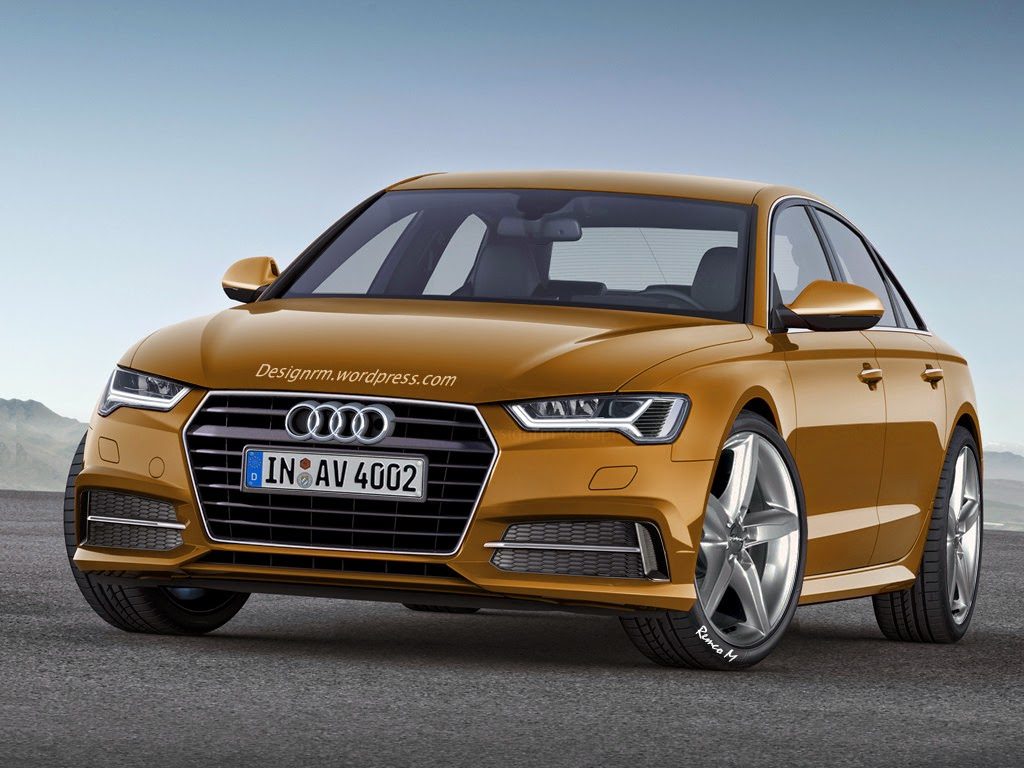 It will be based on the MLB Evo platform which was previewed in their Sport Quattro Concept and will use a combination of ultra high strength steel, aluminium and some composites. As seen in the renderings below by RM.Design Blog it should receive styling similar to that of the new TT and past concepts. Would you be happy if the new A4 looks close to these renderings?