As every petrol head in South Africa knows, McLaren Automotive South Africa, in collaboration with SAP-Africa, brought down the incredible McLaren P1 to our beautiful county for a few weeks. One of the main events planned was to bring it to the iconic Kyalami race track in an attempt to break the production car record. The one and only Chris Goodwin was brought down to hopefully achieve this task.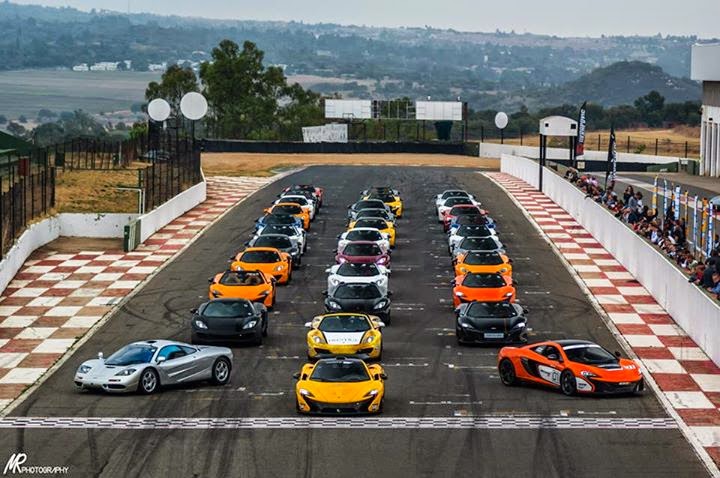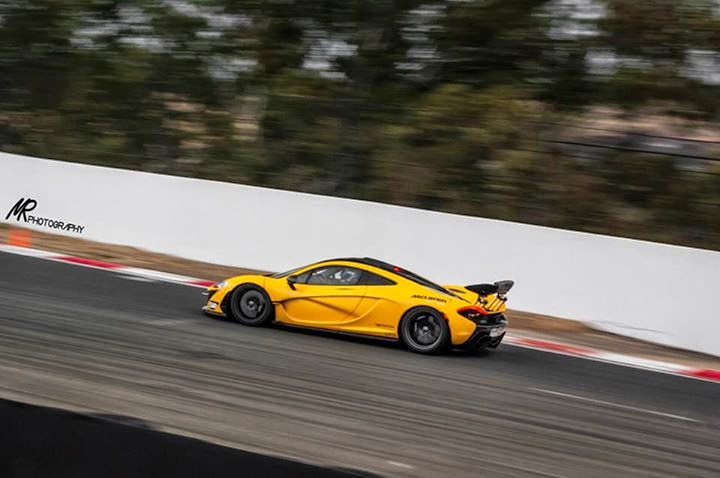 The morning started off early with Chris Goodwin heading straight to the track to see what could be achieved with the amazing McLaren P1. After just a few practice laps the record was annihilated by a full four seconds over the previous record holder, the McLaren MP4-12C. This was something extremely special and is unlikely to be broken anytime soon.
McLaren owners and their cars arrived from all over the country and made their way to Kyalami for the event, which amounted to over fifty McLaren's in every colour you can think of! McLaren really do know how to make a day special. Everything ran smoothly on the day as the P1 continuously ran around the track with extremely happy passengers smiling from ear to ear all day. Current owners of the MP4-12C and 650S were given the opportunity to be taken around the track by one of the McLaren racing drivers Euan Hankey.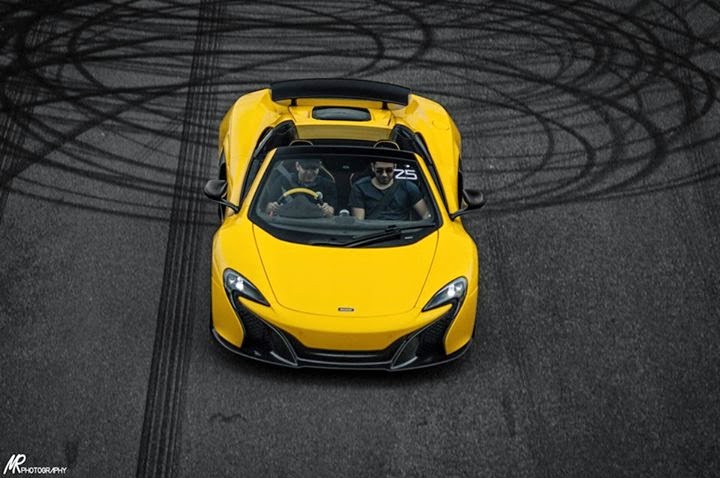 In a small interview with Chris Goodwin, he spoke about how "there is no one thing that stands out" in the McLaren P1. "What we have done with the P1 is apply as much attention to detail with no compromise as we possibly could." He also said that the McLaren P1 sets the benchmark for all sports cars of the future! Chris also touched on the new P13, but he was not allowed to go into too much detail. He did however say that it took more development than the incredible P1 and that it will be more engaging and entertaining than any other road car, without being as fast as the other cars in the company's line up.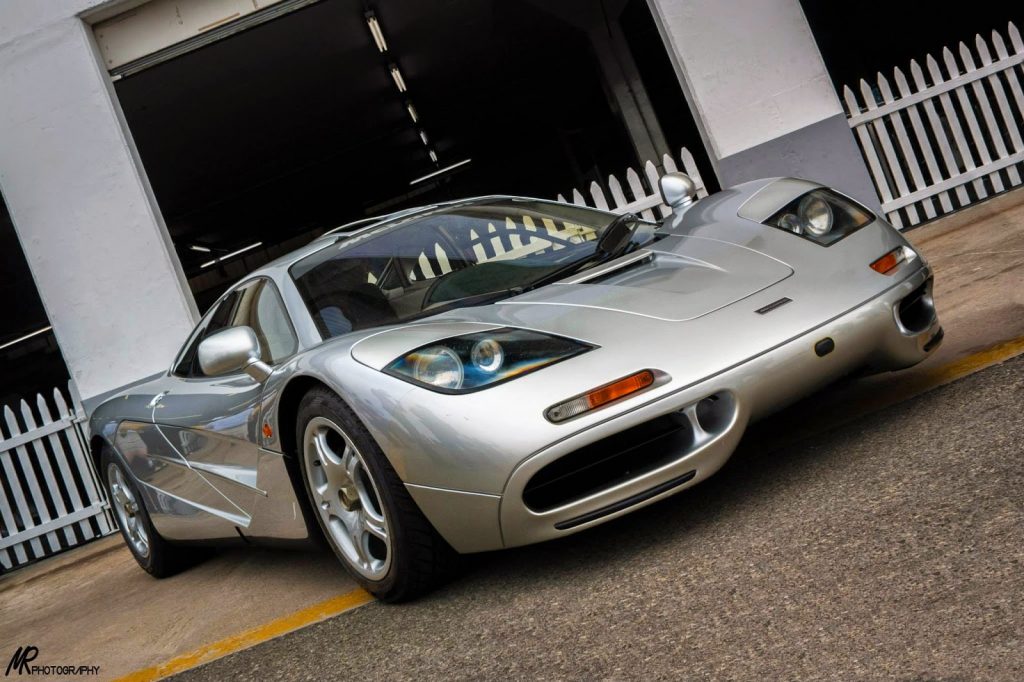 The legendary McLaren F1 made an appearance at Kyalami, which truly made it a day to be remembered. It was such a privilege to see both the F1 and P1 parked alongside one another. The F1 did a parade lap around Kyalami with the rest of the McLaren's, which was a really special occasion and one not to be seen again very soon. The day culminated with a spectacular scene of Chris Goodwin doing a massive burnout in the P1 on the starting line with all the McLaren's waiting behind, which pleased the crowd tremendously.
I would just like to thank Daytona Group for hosting this amazing event and wish them continuous success. See full album by MR Photography here.