Spy Shots Reveal Jaguar F-Type AWD And Top Of Range R Roadster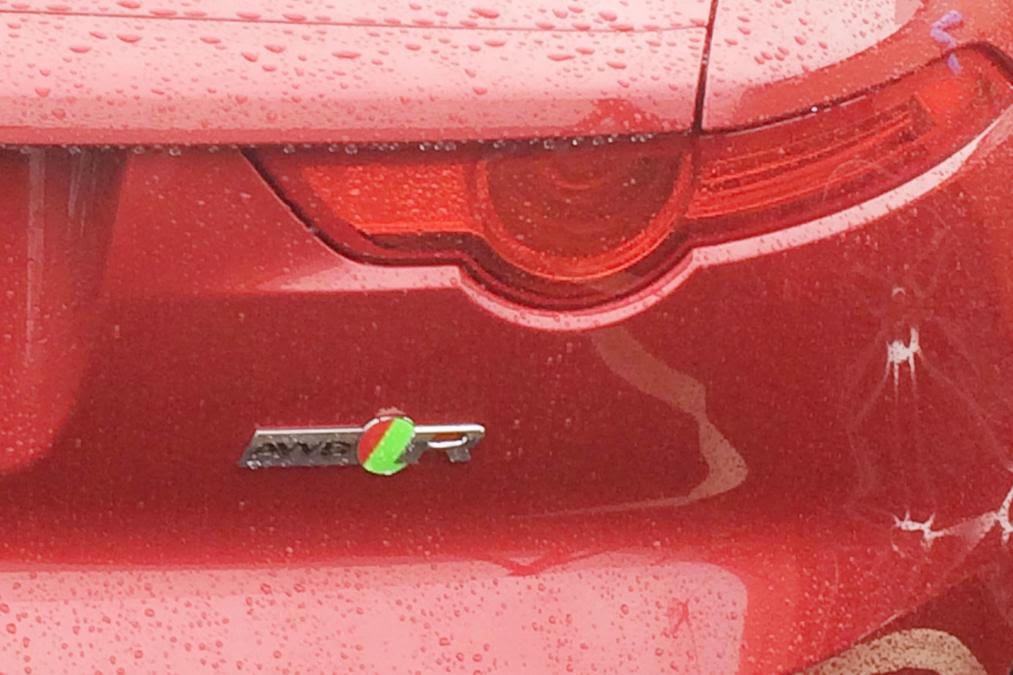 Some very interesting spy shots have made their way onto the internet and what it seems to show is a Jaguar F-Type sporting 'AWD' badge. There were rumors floating around that they were going to do this to compete with the likes of the Porsche Carrera 4 but I really did not think it would happen. Thanks to these photo's we can confirm that the AWD F-Type will be on sale very soon! This will be aimed at markets like the Northern US, Canada, Russia and parts of Europe. I doubt we will see any of these make their way to South Africa as it is not necessary with our weather.
Another interesting picture is among these captured which shows us that there will also be a F-Type R Roadster coming soon.