Novitec Present Their Lamborghini Aventador Roadster
Novitec has finally shown off its comprehensive program for the Aventador Roadster and as expected, it looks awesome!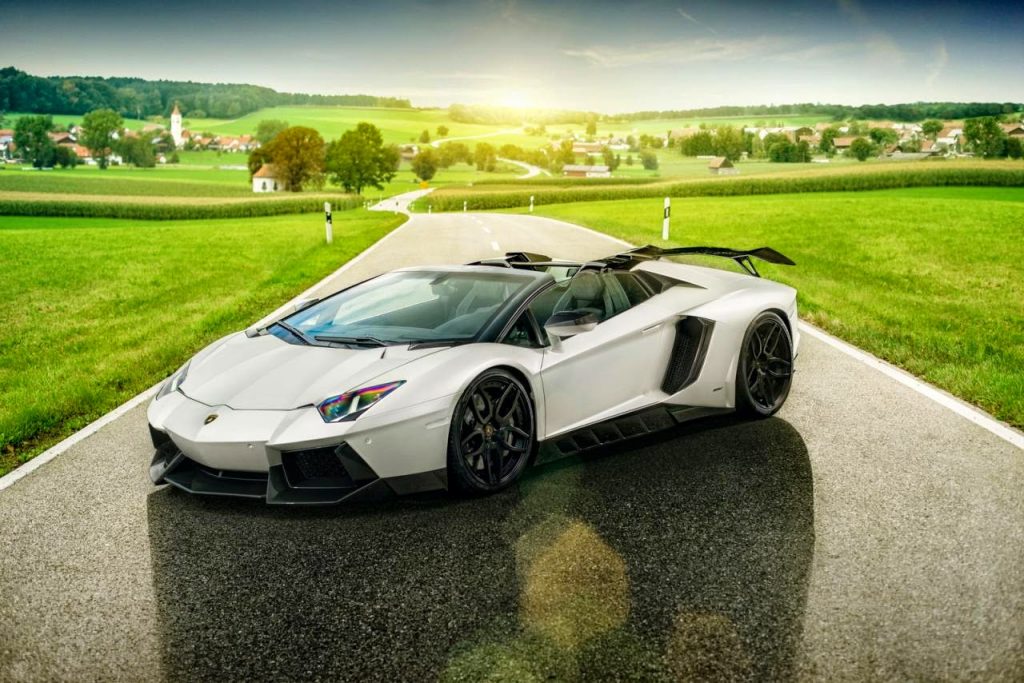 At the front there is a new front bumper with two-piece spoiler integrated and redesigned air intakes, at the back there is a new wing raised by a control unit which ensures venting of the engine bay. Performance wise, Novitec did fiddle a little here. It received a performance exhaust system and recalibrated ECU which means the V12 now puts out 728 horsepower and 709 Nm of torque. Apart from the side skirts, which I have never liked, this is one brilliant looking raging bull!