Aston Martin Reveal All-Electric DBX Crossover Concept
Aston Martin revealed their DBX Concept today which shows the manufacturer's plans to expand its model range and to appeal to a new type of customer. They said it was "created to defy conventional thinking about the luxury GT segment [and] reach out to a more diverse global audience than ever before". It is not production ready but Andy Palmer, Aston Martion chief executive said that there were plans to enter a car into the space occupied by the DBX in the future. The DBX concept is an all-electric driven vehicle with motors mounted inboard of the wheels and powered by lithium sulphur cells.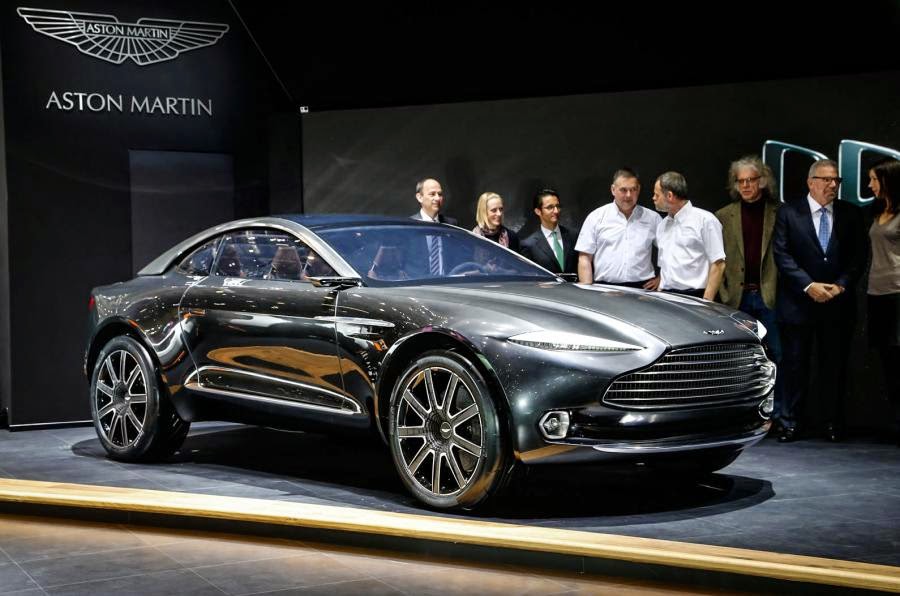 "A concept car such as this should, in my view, challenge conventional thinking and explore the art of the possible. In the DBX Concept, I believe we have created a new type of luxury car that can not only broaden the appeal of Aston Martin to a whole new generation of customers, but sit with pride alongside the rest of our range," said Palmer.