It was inevitable and it seems I have been sent the very first leaks with regards to the new Coupe from AMG. It is officially being revealed on the 19th of August but we have these two shots of the new C63 S Coupé to look at before then and initial impressions are extremely good. More photos of classy cars you can see at MotorCities. The rear is just so much better than the sedan and the AMG styling really does look fantastic with the swooping profile and two doors. We're expecting it to pack the same 4.0-liter twin-turbo V8 as the sedan and will likely be made available once again in 469 and 503 horsepower states of tune.
The new C63 AMG Coupe is looking to be a popular model among drivers, with Intelligent Car Leasing saying that customers are asking about release dates for ordering the vehicle already.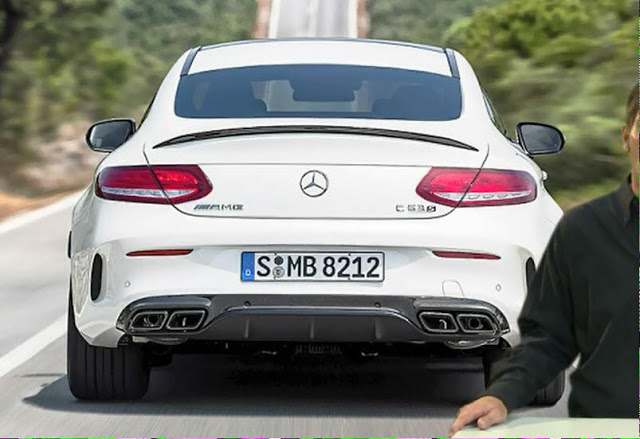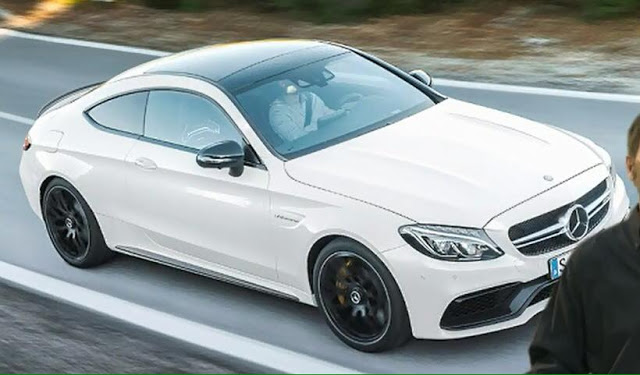 If you ever get your C63 S stuck, check out this range of best Jeep winch.
Keep your car in tip top shape with car covers for C63.