All the SRT Hellcat fans are waiting eagerly for the Dodge Challnger SRT Demon but if you can't wait, just hit up Hennessey for their 'Exorcist'.
It starts out life as an already potent Chevrolet Camaro ZL1 but thanks to a host of mods, it will pump out 1000 whopping horsepower which should be enough to beat whatever the final output is of the Demon.
How did they get so much power from the supercharged LT4 V8 motor? Not without hard work that is for sure but these are the basics.
Camshafts have been upgraded
Larger supercharged installed
Ported factory cylinder heads
Long-tube stainless steel headers
Custom engine management
High-flow air induction system
Hennessey goes on to say that if you slap some drag radial tyres on the beast, you will be good for a 0 to 100 km/h sprint in less than 3 seconds. This thing looks properly mean and I would absolutely love to test one out.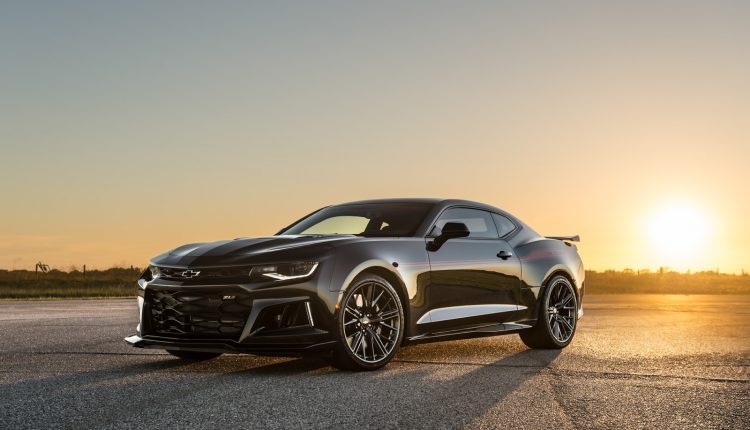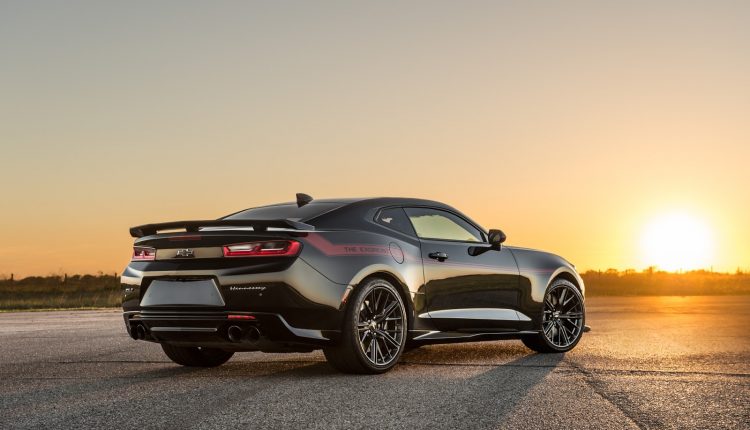 Chevrolet