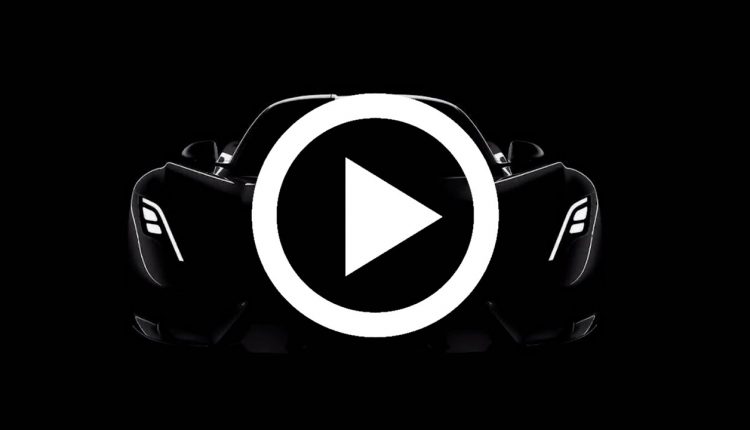 A while back, Hennessey grabbed the 'title' as the world's fastest coupe and convertible with their Venom GT and by the looks of things, they are aiming even higher (and faster) with the all-new Venom F5.
It will apparently be unveiled later this year and Hennessey says the car will "take direct aim at the new Bugatti Chiron for world's fastest production series super sports car".
The Venom F5 differs to the Venom GT as the F5 will be built from the ground up and have its own unique chassis and design. The power behind it still remains a bit of a mystery but they have previously mentioned that it will have 1,500 horsepower and be fully road-legal. They also made mention that a 0 to 100 km/h sprint of 2.1 seconds and a top speed of 466 km/h would be the goal.
CEO John Hennessey said the following, "We are very excited about our F5 and that it brings forth an all-new design and chassis to achieve even higher performance through improved aerodynamics and technology. The best way I can describe the Venom F5 is that it is sophisticated aggression on wheels."
Watch Part 1 of the Venom F5 story below.