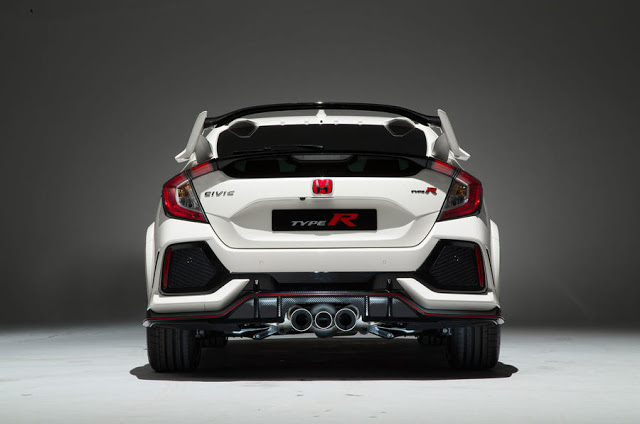 The new Honda Civic Type R was only went on sale last week in the United States with the first example being auctioned off for $200k but according to a report from Autonews, they [Honda] have a variety of Type R models "in the works".
According to Hideki Matsumoto, chief engineer for the Civic range, Honda will be "putting out more variants" to "maintain a more stable sales volume".
At the top of this list is a more hardcore version of the Type R with more horsepower. They are also considering a toned-down version "focused more on the grand touring aspect" and an all-wheel drive version to contend with the likes of the VW Golf R and Subaru WRX STi.
We are very interested in this AWD model and of course a more hardcore model but what is the point in a toned down Type R? I mean the Type R is meant to be the opposite of toned down?