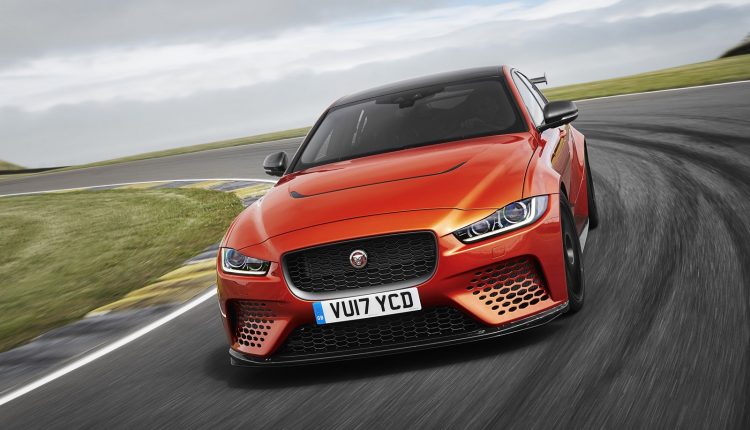 Jaguar Land Rover (JLR) Speciale Vehicle Operations (SVO) are really putting themselves on the map these days with products like the F-Type Project 7 and the brand new insane XE SV Project 8. It turns out that they do not want to limit themselves to existing products.
Recently during an interview with Auto Express, SVO Boss John Edwards said "Deep down we want to make our own model. Just look at the success of the AMG GT"
An AMG GT competitor coming from the SVO division would certainly be something to get excited about Edwards did mention that the Project cars need to be perfect before moving onto a bespoke model. We guess this means the chances of seeing a full on SVO product in the near future is very slim.
So what can we expect from the SVO team next? Well they are working on a Range Rover Velar SVR and there was talks about an even more hardcore version of the F-Type Project 7. We will have to wait and see.