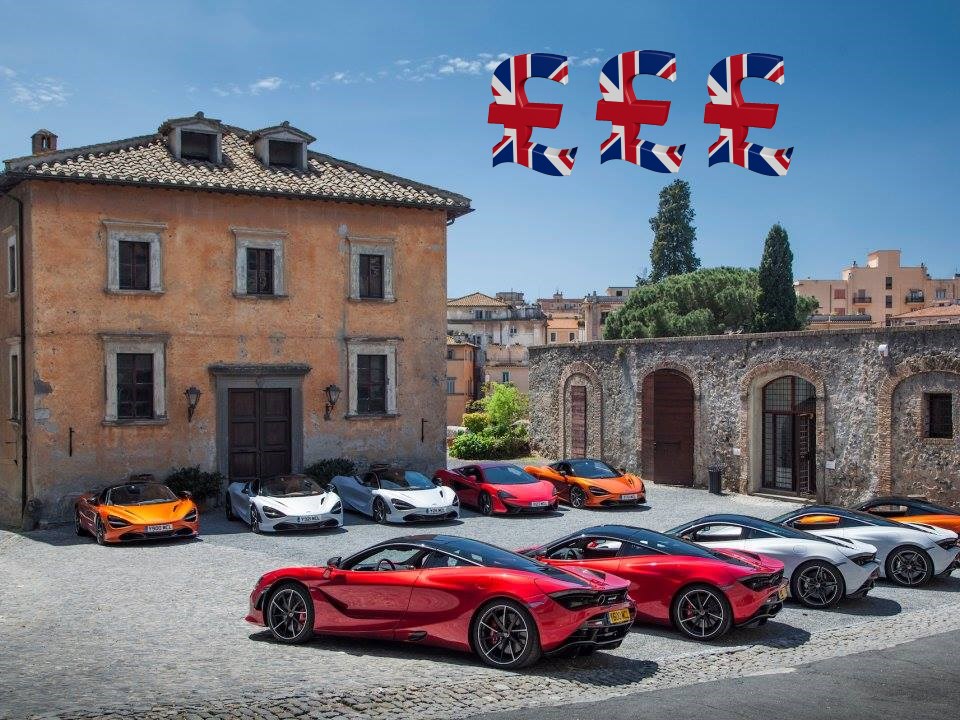 This relatively new supercar manufacturer from Woking has just made profit for the fourth year in a row which is mighty impressive considering it was only founded six year ago.
McLaren confirmed that they sold 3,286 cars in 2016 which is a rise of 99% when compared to the 1,654 units in 2015. This led to a profit generated of £9.2m before tax and a rise of 70% year-on-year.
The largest growth driven by the arrival of the Sports Series range, led by the 570S and 570GT models, which accounted for 2031 sales over the year. The firm also introduced a second shift at its Woking factory to meet demand in 2016.
McLaren Automotive has targeted annual sales of 4500 cars by 2022, by which point at least half of its models will feature a hybrid powertrain.