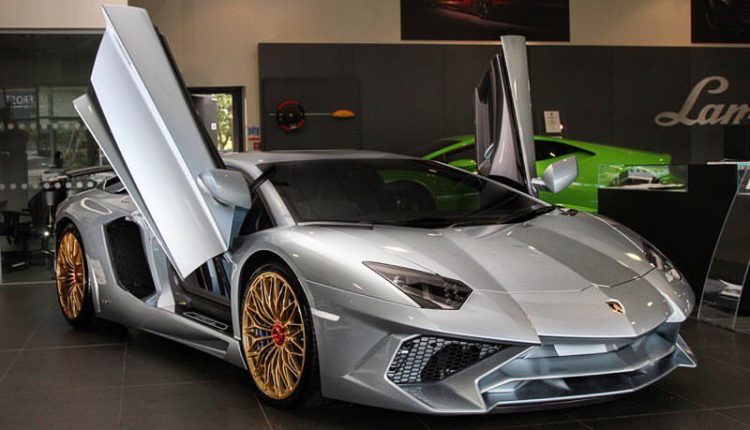 When it comes to spec'ing a car like the Lamborghini Aventador SV, the options are pretty much endless but according to Lamborghini Edinburgh, this particular example has the highest spec in the world.
To go with the crazy spec, it is also the last SV to roll off the production line at Sant'Agata, Bolognese.
The car has been finished in a 12 stage paint called 'Porsche 918 Liquid Metal Blue' and as you can see, this is the centre piece on this raging bull. All area's that are usually black or exposed carbon are now painted to give it a very unique look.
Not much has been said about the other areas of the spec but we will take the word of the Edinburgh dealer for now. What are your thoughts on this creation?