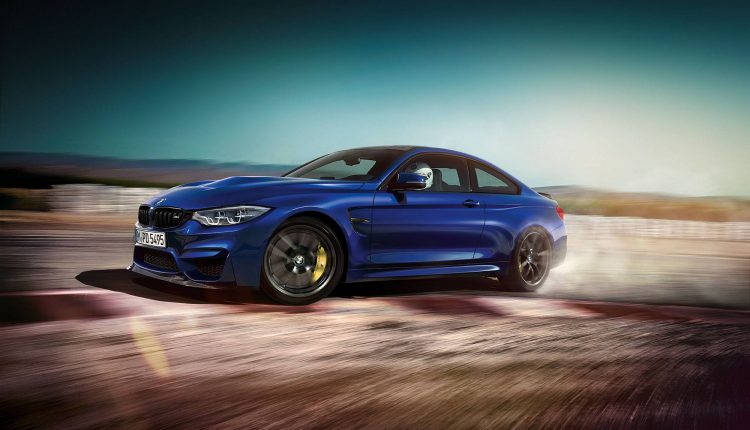 With the BMW M4 CS reviews hailing it as the best F82 M4 to date it is no surprise that the Bimmer fans in South Africa are waiting patiently for them to arrive.
BMW South Africa is not saying exactly how many examples of the M4 CS it has secured but, while it won't be a limited-edition in the same vein as the M4 GTS or DTM and should remain in production over the current M4's life cycle, supplies will be very limited.
Power comes from the 3.0-litre twin-turbo inline six, in this case tuned to deliver 338kW and 600Nm of torque. This accelerates the car to 100km/h in 3.9 seconds which is just one-tenth slower than the M4 GTS.
At the time of writing, the indicative price for South Africa is R1,838,500 which makes it a lot less than the R2,300,00 BMW M4 DTM Champion Edition.
For the lucky ones who secured one of these, they are scheduled to arrive between the last quarter of this year and the first quarter of next year.