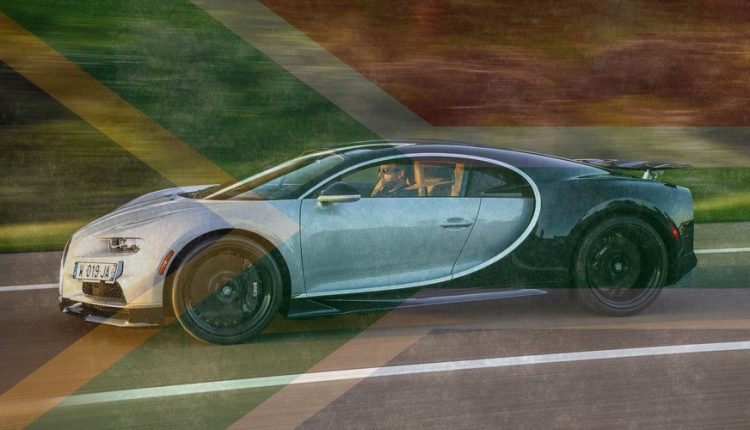 While we are sitting at our computer desks and behind the wheels of our cars there is a Bugatti Chiron about to go into production that will be visiting our very own South Africa.
The car has been spec'd absolutely superbly (having seen the spec) but we do not want to giveaway the surprise of that just yet.
We can expect it to arrive in SA towards the end of the year and will be in Johannesburg briefly but mainly Durban for a couple of months on a Carnet de Passages.
Who else is looking forward to having this mega car on South African soil? I know I cannot wait!
While we on the topic of Bugatti, does anyone have confirmation (as in photo evidence) of a Veyron that is apparently living in Johannesburg?