Here Is How We Would Configure Our Porsche GT2 RS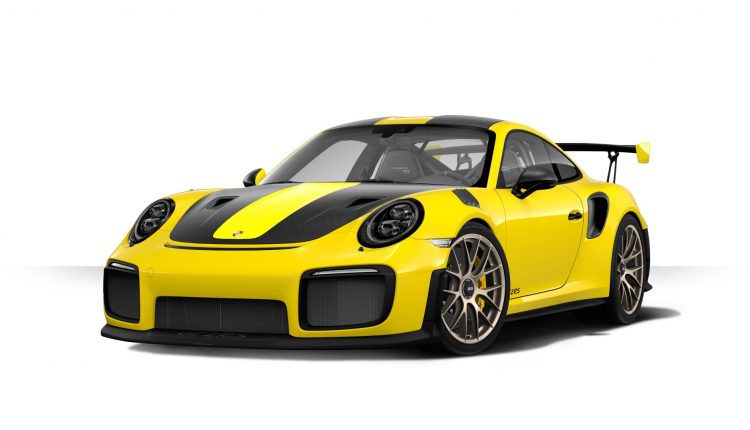 The talk of the weekend was the new insanely scary Porsche GT2 RS and now that the configurator is live, this is how we would spec ours if we had the bank account to suit the asking price as well as a connection to even get an allocation.
We know the brighter the better in my books and with the most hardcore 911 ever made this certainly does not change. It was between Racing Yellow and Miami Blue for me but the yellow hue seems to make more of a statement. We went with the Magnesium wheels which means you have to opt for the Weissach package (which is a no-brainer) and then opted for the leather / Alcantara in black and grey.