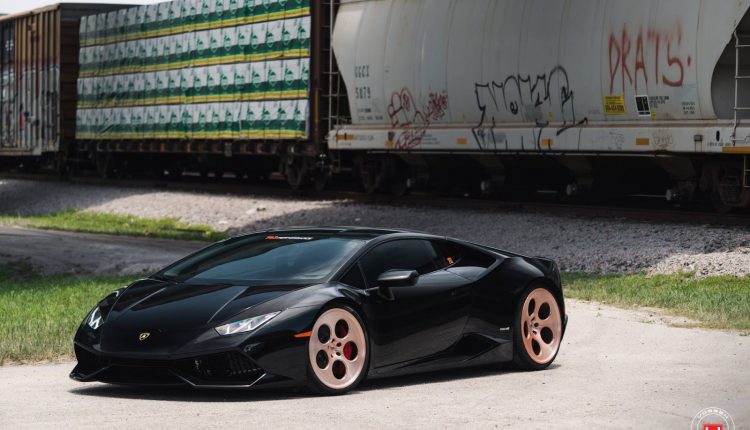 The Lamborghini Huracán is proving to be incredibly popular among the buyers and a lot of them are turning to aftermarket companies for bodykit and in this case, wheels.
The wheels are finished in rose gold and come from top wheel manufacturer, Vossen. If you know your Lambo's especially the older ones, you will instantly see the Countach inspiration in these shoes.
I will have to stick by the saying "each to their own" on this one as the Huracan's sharp lines do not lend itself well to the large circle design rims.
What are your thoughts?