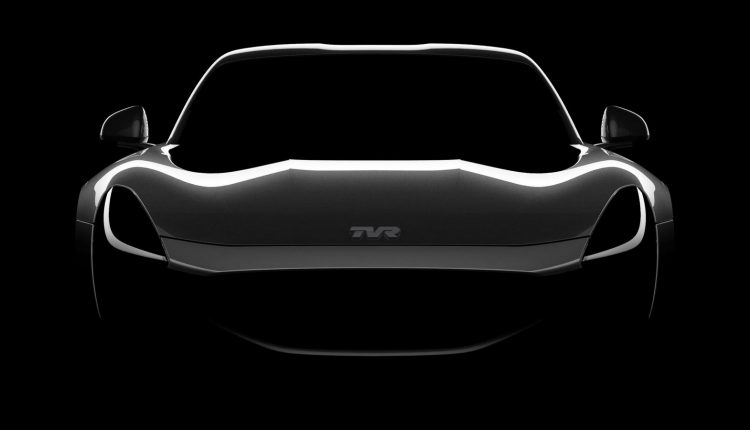 TVR has just released a teaser of it's new sports car ahead of the reveal at Goodwood Revival on the 8th of September but Top Gear managed to get some details on the new machine.
They are not ready to reveal detailed specifications yet but owner Les Edgar told Top Gear its 5.0-litre V8 engine will enable the model to accelerate from 0 to 100 km/h in less than four seconds before hitting a top speed of 321 km/h.
Edgar continued to say that the car will be positioned closer to a grand tourer than an all-out sports car so it will be comfortable and timeless (and clearly VERY fast).