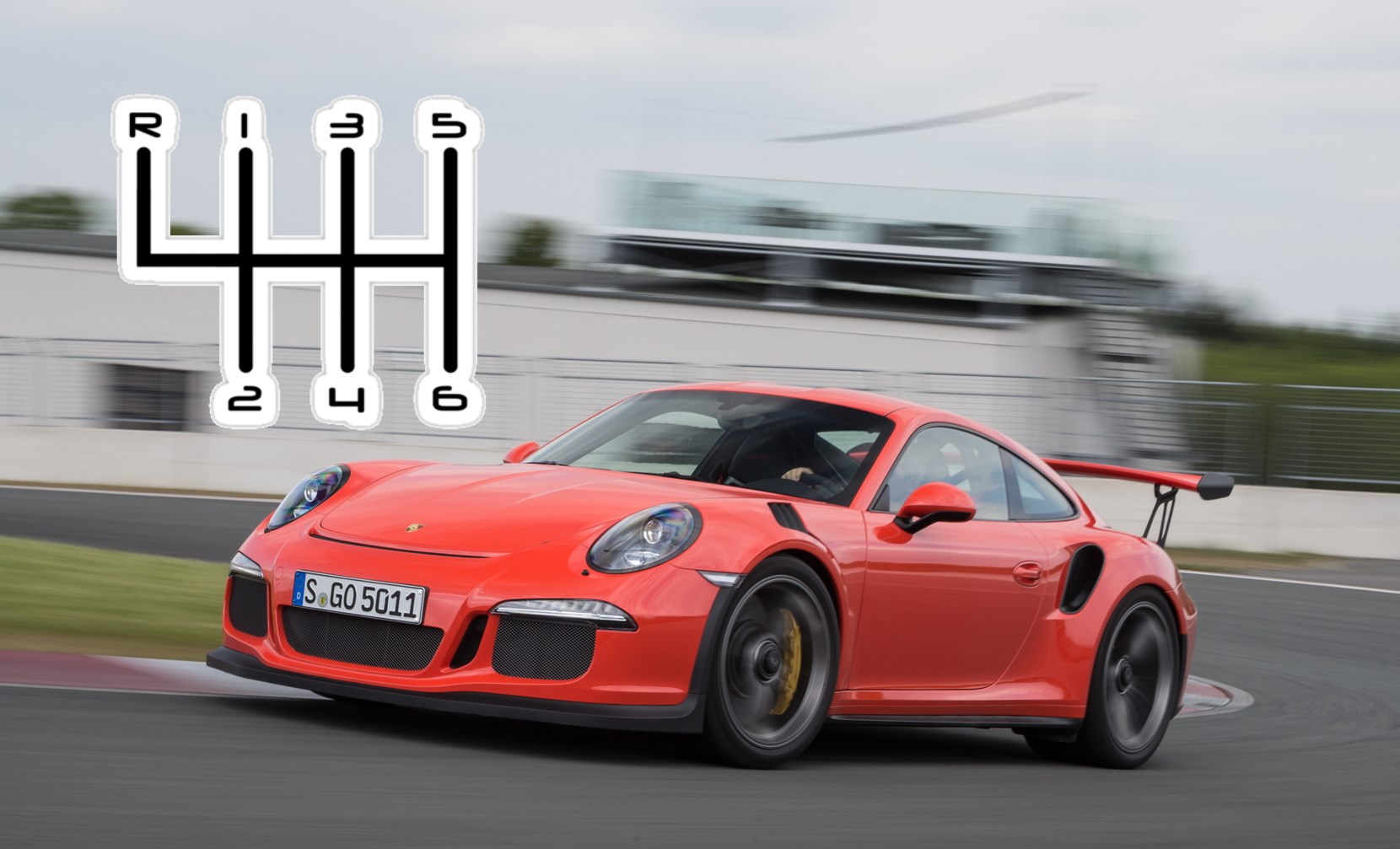 When Porsche decided that the 991.1 GT3 and GT3 RS would not be offered with a third pedal many purists were a little annoyed but seem to have gotten over it fairly quickly.
This GT3 RS owner (who also owns other GT3 and RS cars) simply could not accept the fact and got Florida-based BGB Motorsports on board to transform his PDK transmission to manual. It's not just any manual six-speed either as it comes from the already 'iconic' 911 R.
The job will set you back about $45,000 (R600k) as it includes the 911 R box, pressure plate, clutch, single-mass flywheel, hydraulics, pedal conversion, shifter conversion, various plastic trim pieces, additional wiring looms and the very important coding.
When changing from PDK double-clutch to manual, the rear diff changes too from electronically-controlled LSD to a mechanical one.