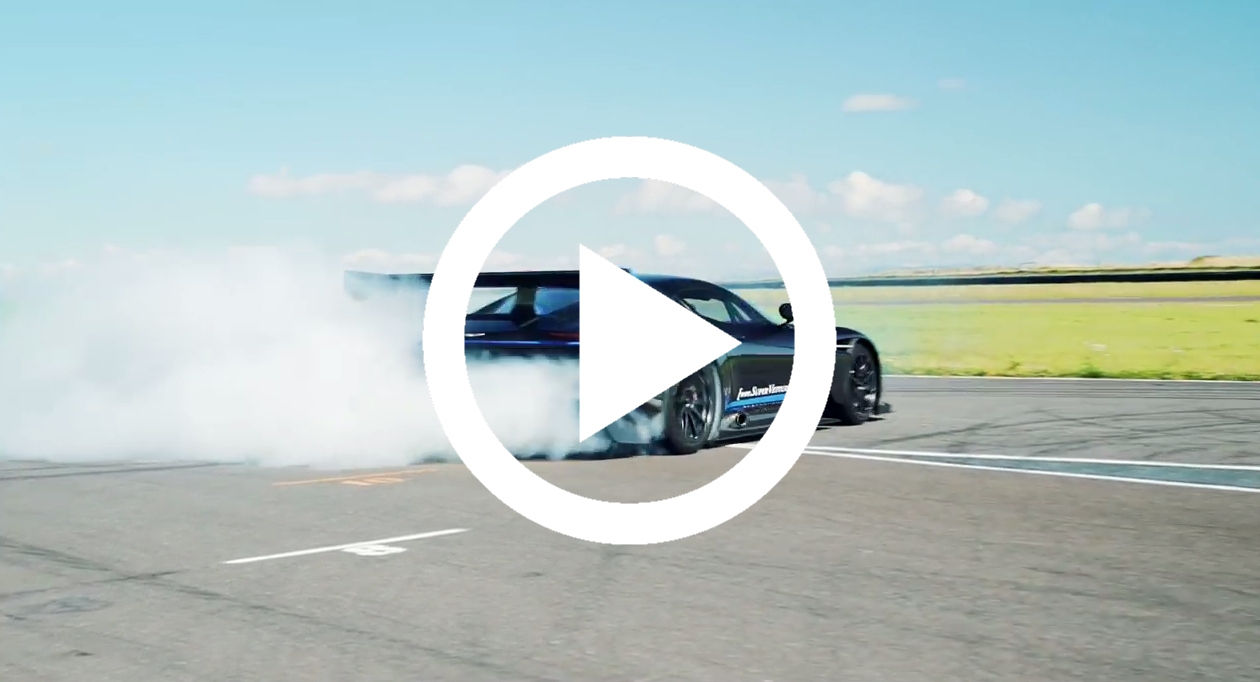 We have all seen and heard the Aston Martin Vulcan being driven hard but a POV video gives a glimpse into life behind the steering wheel of a $2.3 million V12 hypercar.
Thanks to the combination of Anglesey Circuit and British racing driver Oliver Webb, the rear tyres on this beast stood no chance.
Hope this brightens up the Monday blues.