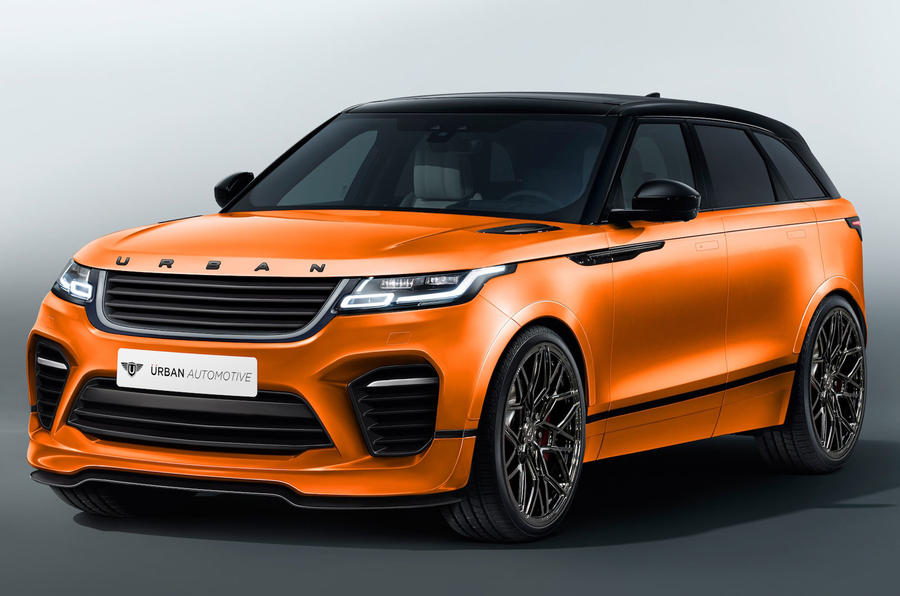 The first company to share it's take on the sexy Range Rover Velar was Lumma Design but now Milton Keynes-based Urban Automotive are coming to the party with their GTS kit.
Changes include bodywork alterations, new alloy wheels and a controllable valve exhaust system.
The new front and rear bumpers are made from carbon fibre and the revisions really turn the presence up to level eleven. This is further enhanced with wheel arch extensions along with 23-inch forged alloy wheels. There is also a new front splitter, as well as bespoke daytime running lights.
Enlarged, aluminium exhaust surrounds add to the car's increased scale.
Urban Automotive has received 14 orders for cars already, and expects its first finished examples to reach customers by December.