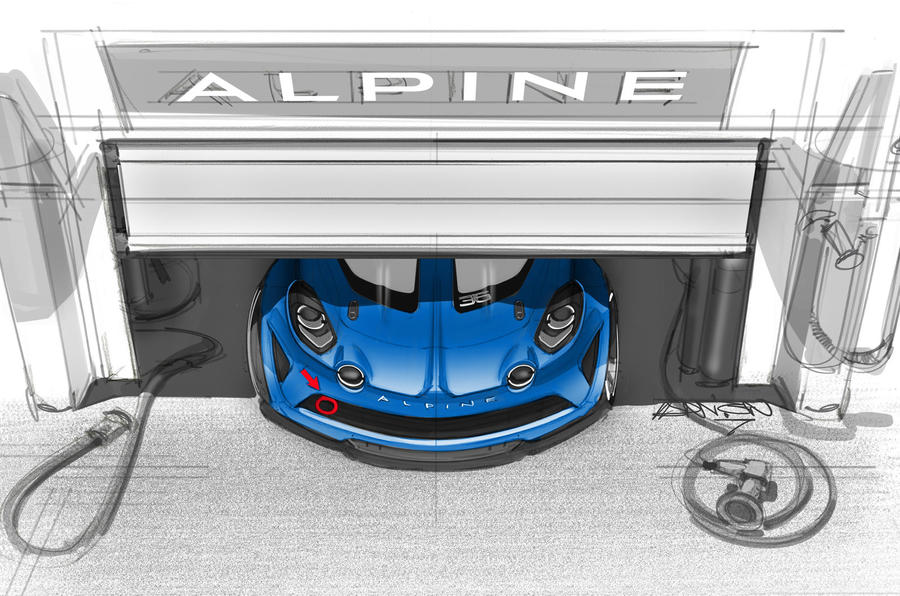 The Alpine A110 is quite a striking little thing so to make you want one even more, they have announced they are making a hardcore racer version.
It will be called the A110 Cup and will be designed, built, and sold by racing company Signatech to compete in a European one-make series in 2018.
The teaser sketch you see above is all they have given us but it's easy to see just how much more aggressive it will look when compared to it's road-going sibling. According to Autocar, the Cup Car should receive the following;
Rollcage
Enhanced aero and bodykit
Stripped out interior (meeting FIA-homologation standard)
Ftted with the standard turbocharged 1.8-litre four-cylinder engine
Less restrictive exhaust
Induction system
The combination of the ingredients above should make the already light car an absolute track rocket.