#ExoticSpotSA Week 37 2017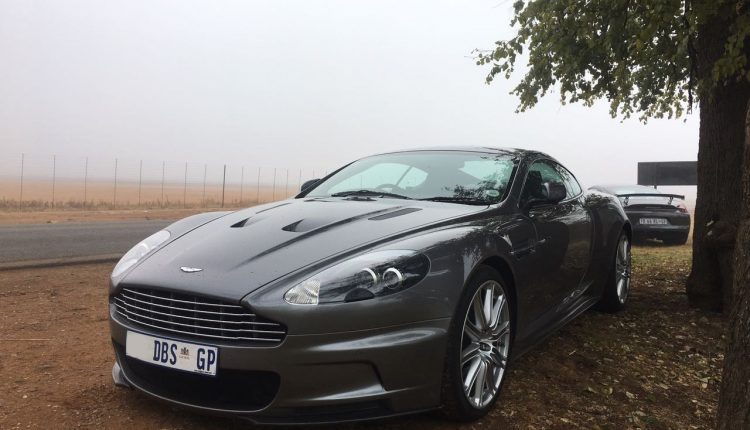 Post 37 in two thousand and 17 and we are back with another 25 spots from the last week. Please do not forget to submit your exotic car spots via the submission page here.
Highlights are; Lamborghini Aventador SV Roadster and Huracan Performante combo, UV Porsche 991 GT3 RS, Mercedes-Benz G63 AMG 6×6 at the Vaal River, Porsche 918 Spyder and Ferrari F12tdf combo, Lancer Evolution and BMW M2 combo and then this stunning Aston Martin DBS on a misty drive.