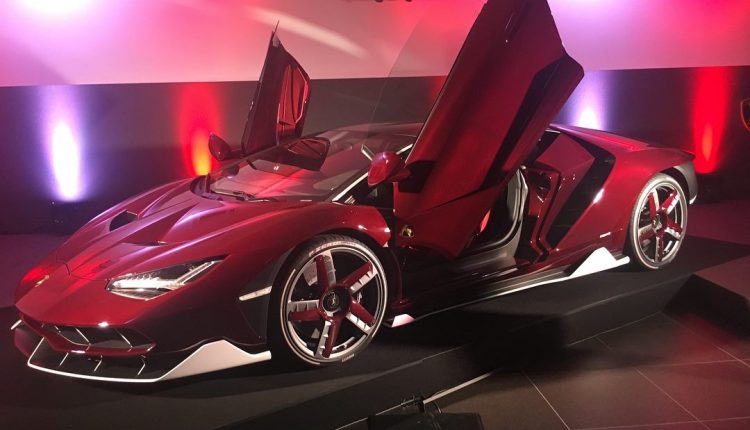 It seems that Lamborghini are already close to announcing it's next limited-edition supercar according to CarAdvice.
R&D boss, Maurizio Reggiani, said "Soon we will present to our most important customers a new version of what we call a one-off."
That is not much to work on but if we use our common sense, we can expect it to be revealed to the public at the next big motor show which will likely be Geneva 2018. It is highly likely that by the time it is revealed, it will already be sold out.
They call them "one-offs" but in reality they actually make a few examples. Take the most recent "one-off" we have seen, the Centenario. They built 20 coupe's and 20 roadsters. Previous examples include the Veneno, Sesto Elemento and Reventón. The only genuine one-off Lamborghini of modern times was the drop-dead gorgeous Aventador J from 2012.
Knowing Lamborghini and their past creations, it will truly be something to look at with an absolutely eye-watering price tag to match.