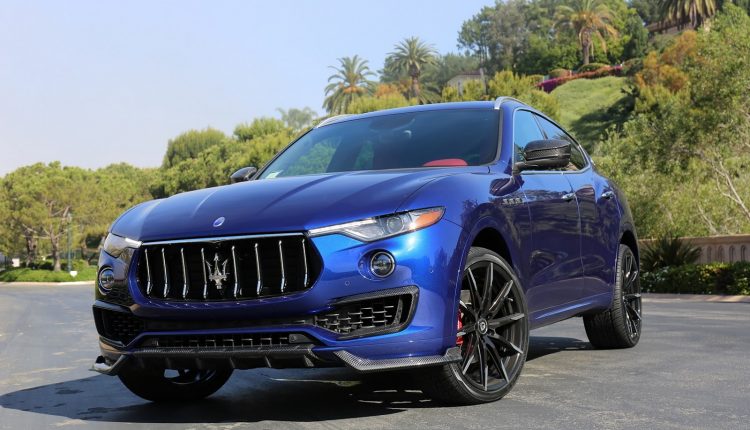 The Maserati Levante is a good looking SUV in stock form but it just lacks a little bit in the presence department. Now thanks to this package from Larte Design which simply consists of a few carbon fibre elements, it really looks the part.
The full list of elements available from Larte Design are;
Front bumper
Rear bumper
Front bumper insert
Rear bumper diffuser
Front bumper splitter
Wing pads
Fog lights
Trunk lid spoiler
Larte shields
Brake light
All in all it is not as overdone as the Mansory package but Larte are planning on launching something a little more aggressive in the future.