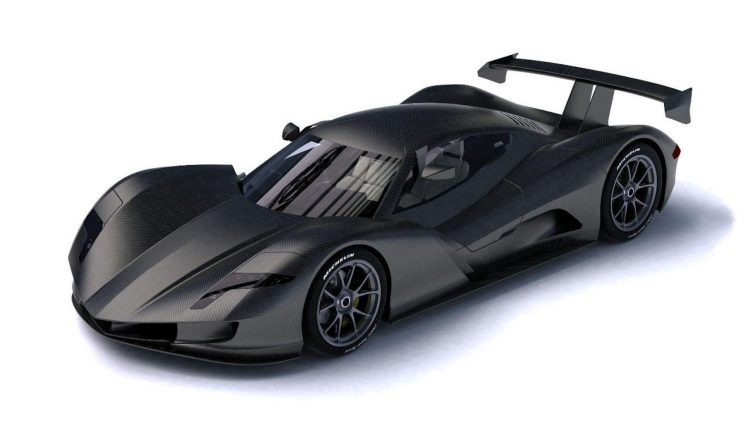 Launching a new supercar brand is no easy feat when you look at the competition you are up against but that does not stop new companies from giving it a bash throughout the year. The next to have a go is a company called Aspark from Japan with some mind-warping 'figures'.
The firm is claiming to have been working on an electric supercar since 2014 and will reveal it to the world at the Frankfurt Motor Show.
It is dubbed the Owl and it allegedly deals with the 0 to 100 km/h sprint in under 2 seconds. No details about what provides these immense figures have been released but I would take it with a pinch of salt for the time being. To achieve this kind of performance, all four wheels will need to be driven by more than 1000 horsepower.
Early renderings of the vehicle show that all of its bodywork will be made from lightweight carbon and that it will feature a hunkered down look, gullwing doors, and a huge rear wing.