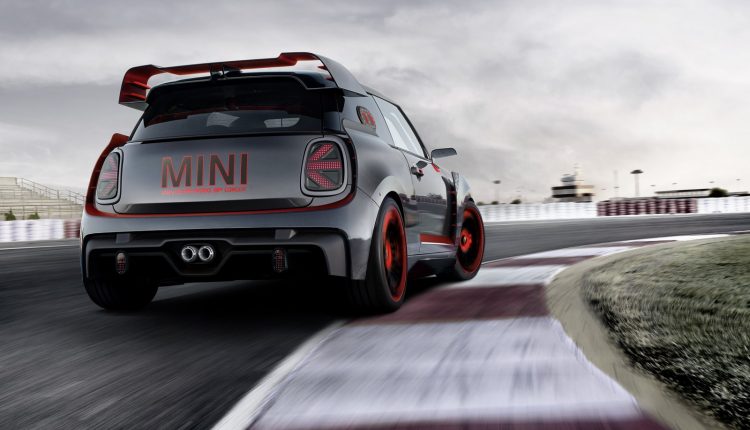 MINI took the covers off the new John Cooper Works GP Concept last night which is set to debut at the Frankfurt Motor Shot next week.
Take one look at any of these shots and you will see just how aggressive the little car looks. This is thanks to a whole host of things;
A large front splitter and a honeycomb mesh grille with red accents
Extended front fenders
Hood scoop
19-inch lightweight alloy wheels (red and black accents)
Aerodynamic mirrors
Carbon fibre side skirts
Widened rear fenders
Huge rear wing
Center-mounted dual exhaust system
The BMW-owned car maker said the concept is inspired by its triumphs at the Monte Carlo Rally 50 years ago "embodying dynamic flair and the ultimate in driving fun". They did not however mention what is powering the Concept car but it is safe to assume that it is beefier than the 227 hp from the current JCW.
Mini said it could "not confirm whether a series-production model of the GP will be launched in the future. This concept is a design study."
Check out the half Union Jack in the rear lights.
Mini John Cooper Works GP Concept