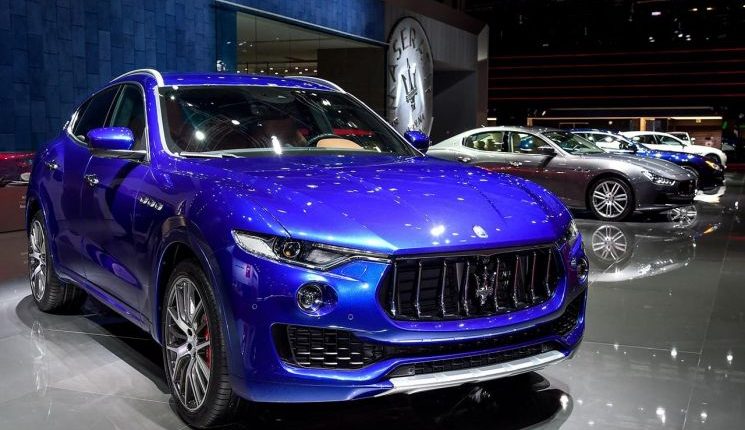 The Maserati Levante has turned out to be a success for the Italian brand and it will soon be hunting down the mighty Porsche Cayenne Turbo when a GTS version launches next year.
The high-performance SUV will apparently inherit the twin-turbocharged 3.8-litre V8 from the Quattroporte GTS which pushed out 523 horsepower. Those who are clued up with the power plants in the Quattroporte GTS will know that it is Ferrari-sourced too.
A hotter version aka the GTS was recently spotted testing and if it retains the 523 horsepower output from the V8, then it will be more powerful than the new Cayenne Turbo.
The Levante GTS will get bespoke chassis settings with a harder performance mode from it's air suspension. It will also sport GTS trim inside and out with more road presence thanks to an aggressive body kit and bigger wheels.