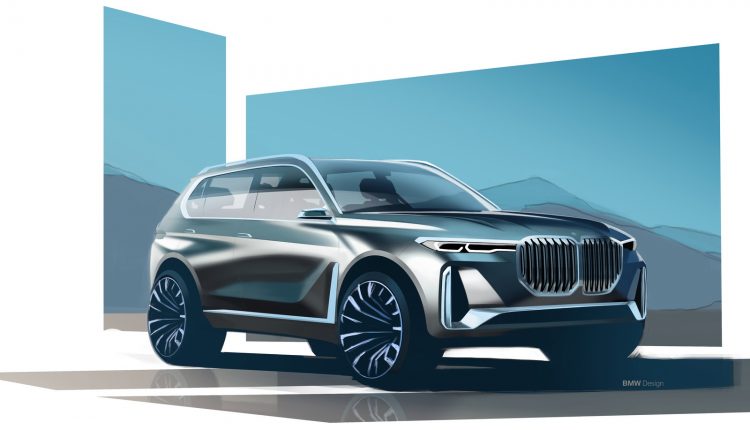 BMW has only just shown as the enormous X7 SUV in Concept form but already a new SUV flagship is under discussion to slot above it.
BMW might be ready to take it one step further in creating big things with an X8 as an insider at the company suggested to Auto Express that an X8 was "under serious discussion" internally.
What form the X8 would take is not known yet but it could either follow the X6 swooping roof line or become an extended wheel base version of the X7.