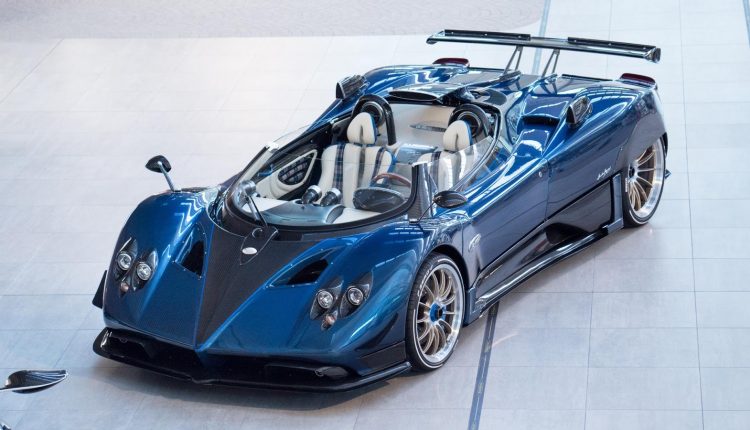 When Pagani took the covers off the limited-run Zonda HP Barchetta at Pebble Beach there were many jaws dropping because of it's beauty and many who thought it was not pretty at all.
One thing we did not know was the power output of the Italian beast but now thanks to Top Gear, we can confirm that it packs 789 horsepower which means it has the identical figure as the Huayra BC.
Other bits of information discovered thanks to video's and chats include the discovery of a six-speed manual transmission, a self-locking mechanical differential and rear-wheel drive.
Since there is no roof at all the three luck owners best make sure not to get caught out in the rain.
Price on this thing? Apparently it is a cool $15 million (nearly R200 million).
This particular model is reportedly for the boss man himself (Horacio Pagani) with the other two going to huge collectors and current Pagani owners.